Google Wallet reopens for prepaid cards, adds transfer block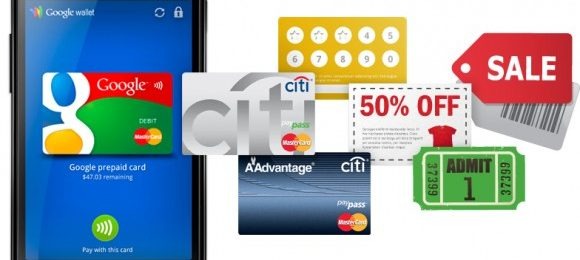 Google has reopened its Google Wallet mobile payments service to prepaid cards, having slammed the door on new additions after the discovery of a potential hack, while also delivering a fix that it claims will make the system more secure for users. No evidence of actual abuse has been identified as a result of the hack, the company's commerce team insisted, which allows the Google Wallet PIN to be revealed on Android devices that have been rooted.
The fix prevents existing prepaid cards from being swapped from one user to another, something Google says it believes will help tighten up Wallet security overall. As for the temporary lock-down, Google reckons that – despite there being no evidence of real-world hacks – it took the step merely as a precaution.
"Yesterday afternoon, we restored the ability to issue new prepaid cards to the Wallet. In addition, we issued a fix that prevents an existing prepaid card from being re-provisioned to another user. While we're not aware of any abuse of prepaid cards or the Wallet PIN resulting from these recent reports, we took this step as a precaution to ensure the security of our Wallet customers" Osama Bedier, Vice President, Google Wallet and Payments
Still, Google maintains that those with rooted devices shouldn't use Google Wallet. "Sometimes users choose to disable important security mechanisms in order to gain system-level "root" access to their phone" the company said in a statement last week, "we strongly discourage doing so if you plan to use Google Wallet because the product is not supported on rooted phones."
It remains to be seen whether the security blip will impact adoption of Google Wallet, or indeed dissuade current users from trusting the service. Let us know how you feel in the poll below.
[polldaddy poll=5945164]
[Thanks Carl!]