Google Wallet ditches support for rooted smartphones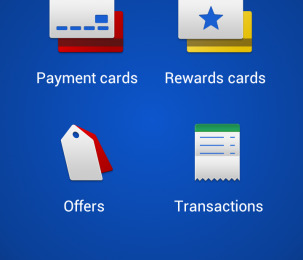 Google Wallet has some significant issues with security already this year. A potential hack was discovered in February that could have exposed credit cards. However, no evidence of credit card abuse or theft was noted. The security flaw was only exploitable on rooted Android devices. It seems Google is taking a different route with potential security flaws on rooted Android devices; it has decided to end support for rooted smartphones.
When a user of a rooted Android device launches Google Wallet, they now get a greeting that says "Unsupported Device." Some people won't appreciate a ban on rooted devices, but lack of support for this software is one of the risks you run when you root your smartphone. If Google Wallet is used on rooted devices, there is a chance that a hacker can take advantage of the flaw and access credit cards tied to the account.
Is anyone out there particularly upset that rather than plugging the potential security issue for smartphones that are rooted, Google simply chose to tell people not to use Wallet? I think for now most people will probably be indifferent since the ability to use NFC payments in most areas is very limited.
[via Android Community]