Google Wallet app update introduces automatic bank transfers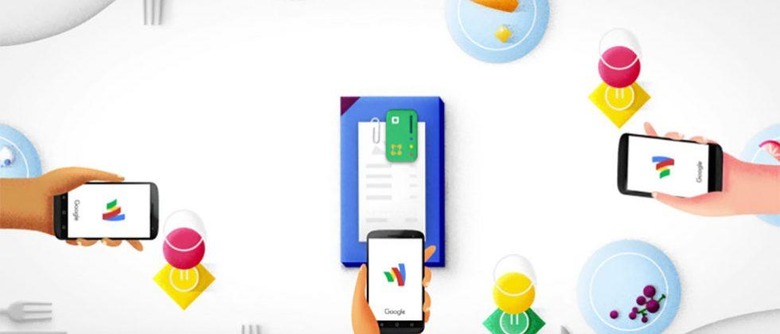 Google has rolled out an update to the Google wallet app that will make it easier to get the money you are sent from other users into your bank account, the new feature is an automatic transfer that no longer requires you to cash out money from your Wallet balance. The new feature is meant to decrease the time it takes for Wallet users to get hands on their cash.The update bringing the automatic transfers will land on Friday with the feature rolling out over the week after it debuts. Google Wallet has always been a PayPal competitor and transitioned solely to peer-to-peer payments last year with the roll out of Android Pay. Emails went out to Google Wallet account holders back in March telling them that the Wallet debit card was going away.
This move left many users of Google Wallet unhappy, as it meant no instant access to your cash via ATM machines. The update will allow users to select a bank account or debit card to use for automatic transfers via the app or web. Once activated no more cashing out is required, the money automatically becomes available for use.
The money might not be instantly available though, it depends on the bank used and whether or not you are crediting money to a debit card. Transfers to a debit card will be instant in most cases, but could be delayed if your bank is one that needs 24 hours to process the transaction. Transfers from Wallet to bank accounts will take 1-3 days to complete. The transactions could take longer if Google needs to run any fraud checks or verifications of user accounts before the transfer happens. The update aims at allowing Wallet to better compete with PayPal and payment services like SquareCash and others.
SOURCE: Techcrunch