Google wades into UN telecom regulations review debate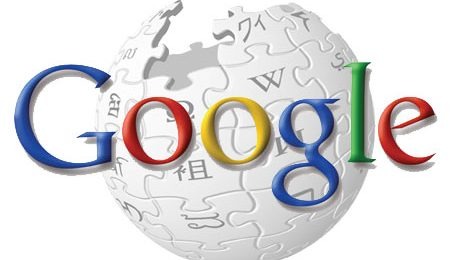 The United Nations is set to conduct a review over regulations that govern the Internet. Google has waded into the debate over whether or not the UN has any business trying to make decisions about the future of the Internet around the world. Google says that the UN is "the wrong place" to make decisions that affect the future of the Internet.
The UN is set to host a meeting of the UN International Telecommunications Union (ITU) in December. Google says that the meeting of the ITU comes amid "a growing backlash on Internet freedom." The ITU is hosting its World Conference on International Communications and plans to update global telecom rules for the first time since 1988.
Apparently, some countries see this as a chance to set up new rules that govern the Internet. The problem for officials from the United States and other lawmakers as well as activists around the world is that proposals from countries known for stifling the freedom of speech online can give the UN a greater role in policing the Internet globally. Specifically, the US and others have problems with proposals offered by China, Russia, and other nations.
Google's problem with the UN setting rules that govern the Internet is that only the voice of the government is heard in the UN. Google also points out that some of the governments who will be heard during the rulemaking, talks "do not support a free and open Internet."
According to Google, some of the changes proposed in UN could increase censorship and could threaten innovation. The proposed changes would require websites such as YouTube, Facebook, and Skype to pay money to reach people across the borders of some nations. A proposal put forth by Russia would significantly reduce the role of the Internet Corporation for Assigned Names and Numbers, which currently manages the global Internet address system, replacing it with more control by the UN.
"The Russian federation's proposal ... would in specific substantially if not completely change the role of ICANN in overseeing domain names and IP addresses," Bell Mason Group analyst Larry Downes said in a blog post.

"Of course the Russian Federation, along with other repressive governments, uses every opportunity to gain control over the free flow of information, and sees the internet as its most formidable enemy," he continued.
[via SMH.com.au]