Google Voice Gets Anonymous Caller ID Feature On iOS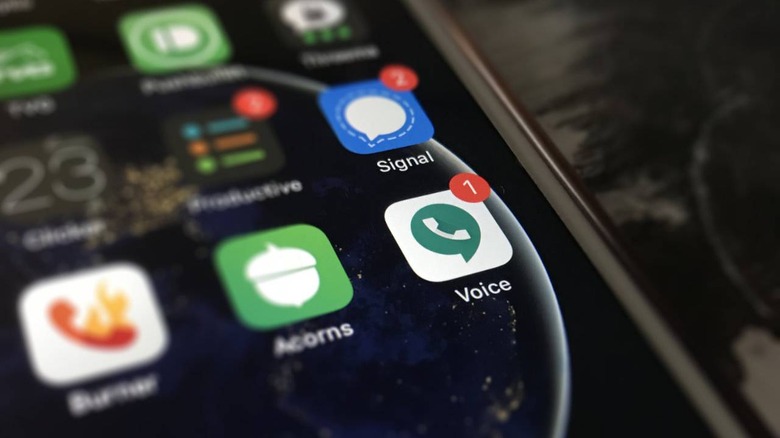 Google Voice users on iOS have a new privacy feature and it'll be arriving soon on Android, too. Called Anonymous Caller ID, the new setting gives users the option to hide their caller ID on all outgoing calls, eliminating the need to manually block caller ID with each phone call. The new option joins the recent VoIP call support and a couple of other changes.
Google Voice, despite its popularity, was largely ignored by Google for quite a while, only to get renewed attention in recent months with the trickle of changes and new features. The service is free and linked to a Google account, providing users with a phone number, call forwarding support, messaging, and voicemail. Many people use the service as an alternative to their personal number.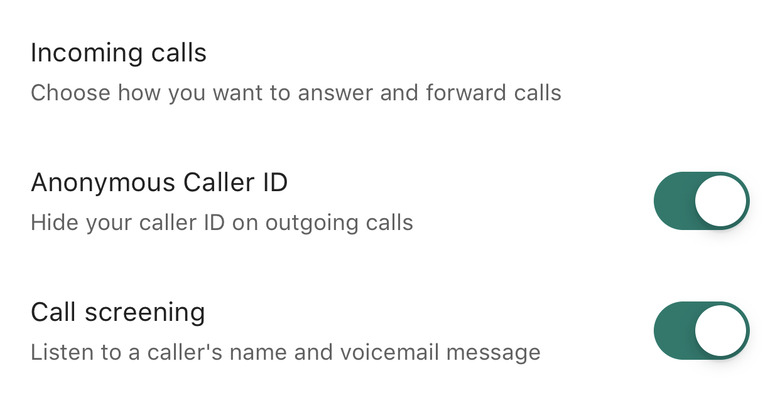 Google Voice users on iOS can now access the new Anonymous Caller ID option, a privacy feature that prevents the recipient from seeing who is calling. 9to5Google found evidence of the same feature in the Google Voice version 2019.07 app, as well, but the feature doesn't appear to be live for Android users at this time.
The new setting is the latest update to drop in Google Voice. Last month, Google began rolling out its VoIP call feature to users after a very long beta. This feature allows Google Voice users to place a call over WiFi instead of one's cellular network, which may not always be available.
Google Voice on Android received a fresh new look in the form of Google Material Design last month, as well, updating the app's appearance to keep pace with other updated Google apps, including Gmail. Users on iOS and Android can download the app for free from the App Store and Google Play.