Google Voice app update fixes SMS reliability issue, hints at something new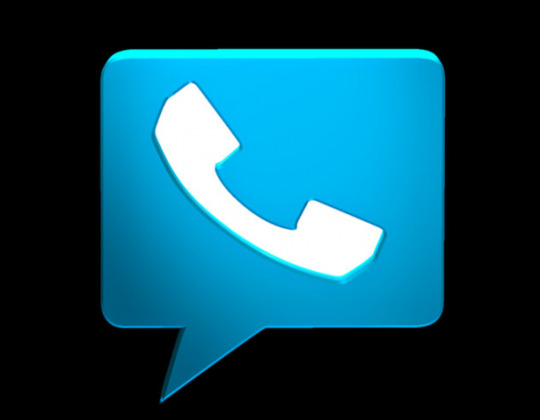 When you want to make a phone call over the Internet, you likely think of Skype or perhaps even Facebook's voice messaging service, which is currently in its infant years. Rarely does one think of Google Voice, which is disappointing considering how fairly robust and capable the service is. Still, despite its less-than-stellar popularity, Google has rolled out a bug fix update for the service.
The update rolled out yesterday, and unfortunately didn't bring any wide host of features and improvements that would take the service up a notch – not that it is a bad service, just that some big changes would have been exciting. Alas, such was not the case, but what we do see is a bug fix that is both simple and welcomed, and will save some users grief.
According to the changelog for the app update, the latest change has simply "improved the reliability of SMS delivery." Although small in nature, this is good news to anyone who has experienced the troubles that could result on occassion when sending a text message with the service: delays and other bugs. Those problems should be a thing of the past now.
The folks over at Android Police did spot one interesting change from the update that wasn't listed in the changelog – other apps can now read Google Voice's configuration settings. This was spotted as a new service and permission, which you can check out here. Anything beyond that is speculation, leaving us to wonder what other app could interested in Google Voice settings.
[via Android community]