Google vested Mobvoi reveals Ticwatch 2 without Android Wear [UPDATE]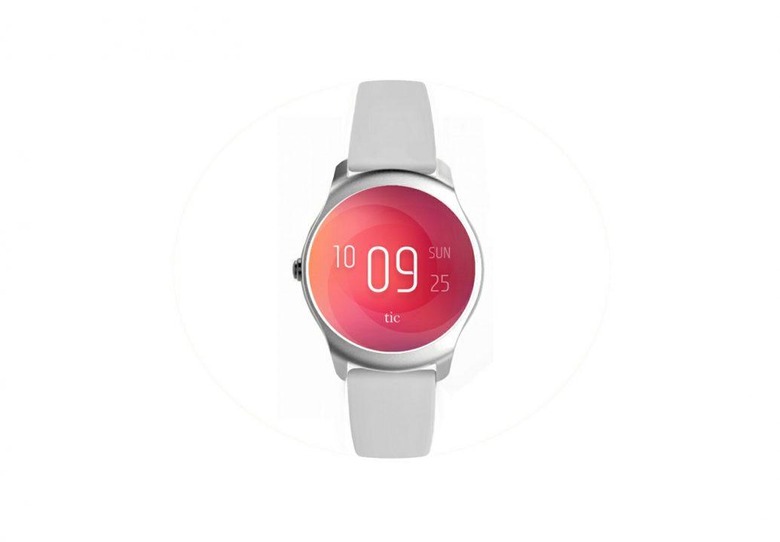 Mobvoi will be taking a different approach to smartwatches with their latest in globe-ready wearables. This is the Ticwatch 2, a device that uses Android but doesn't use Android Wear. There's a difference, after all – Google's Android Wear is quite strict when it comes to software modification, while Android on a smartwatch can be basically anything a smartwatch maker wants. This new device has Mobvoi going in some interesting new directions.
UPDATE: Apparently you CAN run Android Wear if you want, so says Mobvoi PR – "Android Wear compatibility mode will work in the new global edition."
This is not the first time Mobvoi has worked with Android for smartwatch releases. They exist currently primarily in China, where back in September of 2015 they worked with Google to bring the Moto 360 international. This interesting partnership had Mobvoi provide voice search services in China for Android Wear, allowing Google's services to exist in China through Android Wear.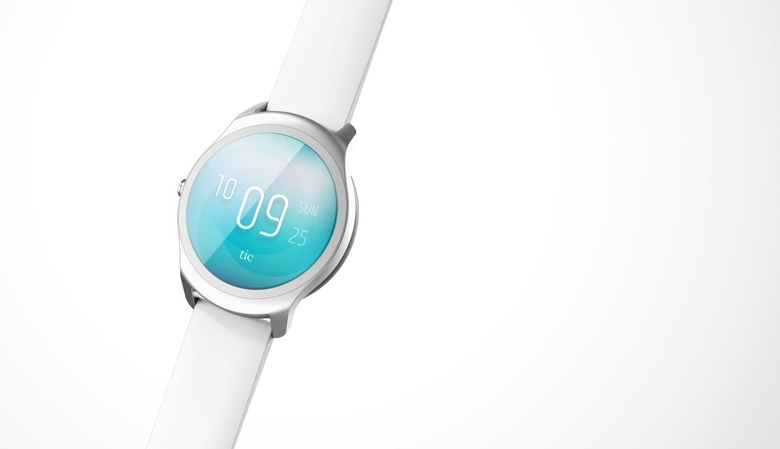 Former Google X research scientist Zhifei Li is responsible for the founding of Mobvoi back in the year 2012. Fast forward to September of 2015 and Google has taken a minority stake in Mobvoi. Google lead Mobvoi's latest round of investments in October of 2015 which ended up valuing the company at a cool $300 million USD.
While the Ticwatch 2 was shown at first only in China, the international version has now been revealed.
This smartwatch is made primarily of metal and features an OLED display with "always on" functionality. This watch also features a touch panel at its side – users are able to control functionality with what the company calls "Tickle", appropriately enough. While we do not yet know battery life for this international edition, we can confirm the continued existence of a built-in speaker.
The Ticwatch 2 international edition works with Mobvoi's Ticwear 4.0 OS based on Android. This watch can connect to both Android and iOS smartphones.
This watch works with a standard 20mm watch band (replaceable) and a metal housing that comes in Charcoal, Snow, Oak, and Onyx. Base pricing for this smartwatch is $200 USD, and the company expects to sell 50,000 units in its first year on sale inside the United States.
Above you'll see a brief hands-on video comparing the Ticwatch 2 to the Moto 360.
ALSO: In addition to sales later this year, you'll find this watch on KickStarter now. There it has twice its goal in funding at over $100K with 29 days left to go for more cash.