Google+ users more satisfied than Facebook users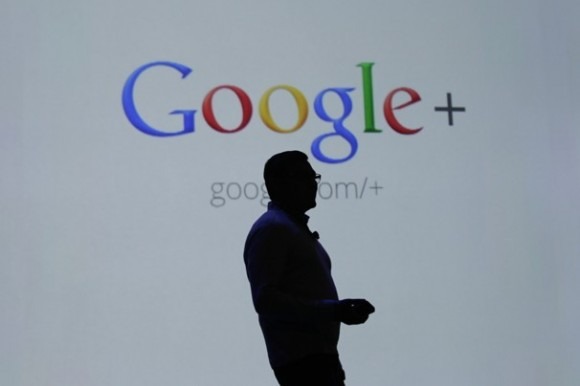 The results of the latest American Customer Satisfaction Index E-Business Report has been published, and it ranks companies on a 100-point scale. Among the companies in the rankings are social networking sites and Google+ has taken the top spot in the social network ranking, tying Wikipedia with a score of 78. While Google+ debuted at the top of the ranking chart for social media, Facebook is slipping.
Anyone that uses Facebook knows that each time the massive social network makes a change to its user interface, the outcry from users is massive. Facebook can thank some of those users angry about Timeline for the fact that it scored only 61 points on the latest edition of the survey, down from 66 points last year. Google+ continues to grow, but is still a very long way from Facebook's massive size.
Google's social network has over 250 million users, which sounds like a lot of people until you realize Facebook has 900 million users. Overall, the social media category slipped 1.4% in the customer satisfaction index to 69. Twitter is also a new entry to the social network group of the report and scored 64, putting it ahead of Facebook as well. Even LinkedIn ranked better than Facebook this time out with a score of 63 and Pinterest had a score of 69. Facebook's 61 puts it in the bottom five scoring companies of all 230 firms the survey tracks.
[via Washington Post]