Google URL shortener goo.gl will be shuttered in 2019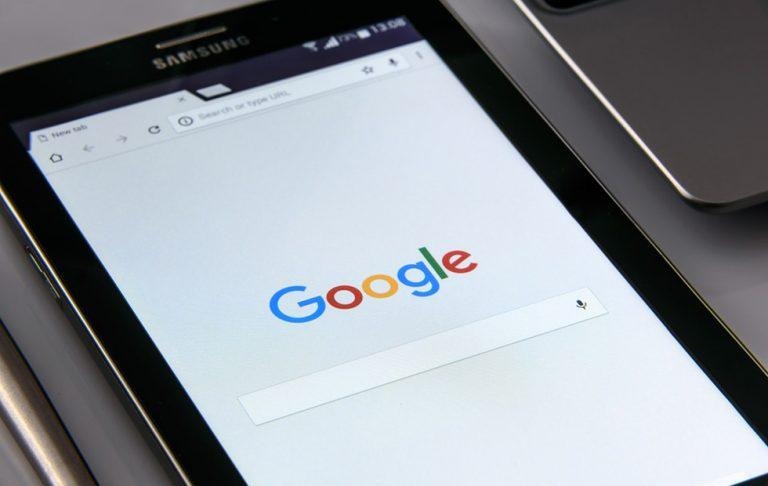 Google has announced plans to shutter its goo.gl URL shortener starting in April for most people and in early 2019 for everyone else. The service launched back in 2009, but the way users share content has changed substantially in the years since, Google says. Mobile devices are the primary way most people get content, and the need for a URL shortener has gone down as a result.
A URL shortener, of course, is a service that takes a page's address and shortens it to a smaller URL, in this case one that features "goo.gl" in it. Because mobile devices, apps, and web apps are now the most common way to access data, Google is shifting focus away from goo.gl and to Firebase Dynamic Links — smart URLs that take users to any given region within a mobile app.
That's for developers and serves as a way to get more people away from a website or mobile website and to a mobile app. For ordinary consumers, anyone who hasn't used Google's URL shortening service and for anonymous users, the goo.gl console will no longer be accessible starting on April 13, 2018.
However, existing users who have previously created short links will be able to use the service until March 30, 2019, after which point it will be officially discontinued. Users can still manage short links through the console until that time, Google says. The good news is that existing goo.gl links will continue to work after the service is discontinued.
SOURCE: Google Blog