Google updates their logo - again!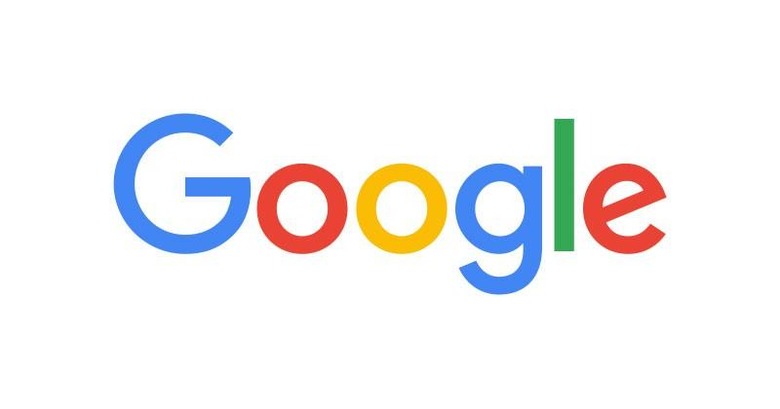 Every could of years, it would seem, Google opts to update their main "Google" logo – that time has come again. This year Google is working to become a whole lot more modern, cutting out the serifs and going super flat. This version of the logo retains the colors from the past couple of schemes, while changing the lettering relatively drastically. This is the first time Google has gone without serifs in their mark – ever.
Google suggests that this version of the logo is the ushering out of the old age. "Once upon a time, Google was one destination that you reached from one device: a desktop PC. These days, people interact with Google products across many different platforms, apps and devices."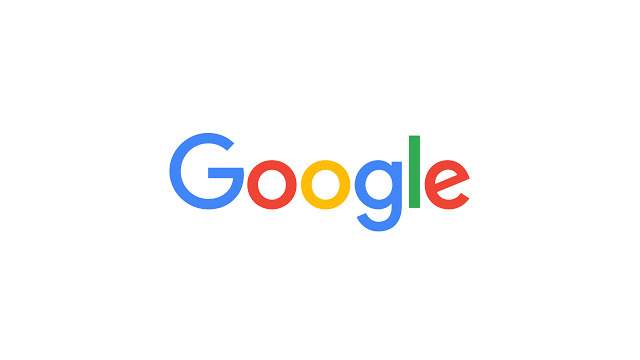 Not just the main logo will be changing – the tiny "G" will be changing as well. Instead of just one color (blue), it'll be four, matching the full word. This bit of type also transforms into a Google Mic – another representation of the brand.
Tamar Yehoshua, VP, Product Management & Bobby Nath, Director of User Experience suggested today in the Google Blog that this set of branding bits has been updated "for a world of seamless computing across an endless number of devices and different kinds of inputs (such as tap, type, and talk).
It's said that this logo and mark will be spreading out and popping up on a wide variety of Google products over the next few days. Expect this branding to appear on all of your Google products by the end of the month, without a doubt!