Google under fire after failing to delete Street View data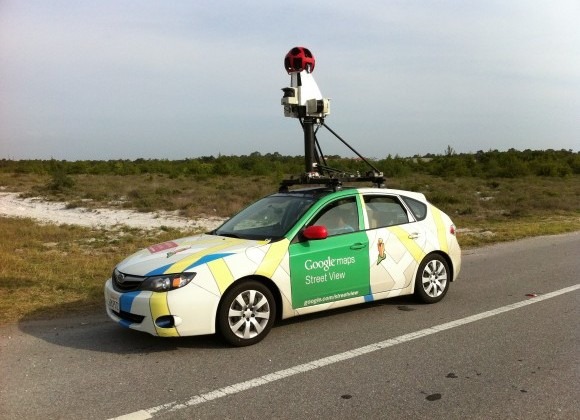 Google admitted that the company had mistakenly not deleted all of the data it collected from users throughout the UK, and as a result it breached an agreement to delete all the data by December 2010. The data may include emails and passwords that were collected through unencrypted WiFi networks from its Street View cars in cities all around the world in 2010.
Google contacted the UK Information Commissioner's Office to mention that it had somehow still held on to some of the user data, which should have been deleted well over a year ago. The ICO released a statement saying that Google had been ordered to hand over the data immediately for forensic analysis before deciding what to do next.
"The ICO has always been clear that this should never have happened in the first place and the company's failure to secure its deletion as promised is cause for concern," a spokeswoman for the ICO said.
Other countries affected by the data controversy include Ireland, France, Norway, Belgium, Finland, Netherlands, Switzerland, Austria and Australia. In a letter to the ICO, Google asked how to proceed and stated that it would like to delete the data. Google has also gotten in touch with other data protection authorities around Europe to try to work on resolving the "hugely embarrassing" issue.
[via BBC]