Google TV update will bring Chrome improvements, Blu-ray 3D support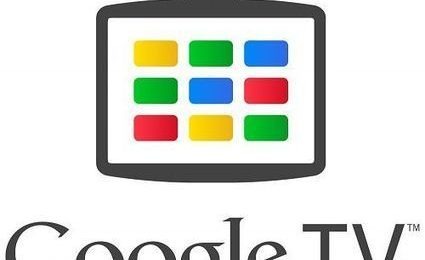 If you happen to be in the slim minority of people who owns a Google TV-equipped Sony device, there's an update heading your way this week. The new version of Google's operating system for the big screen will make the TV-optimized version of Chrome run a bit speedier. It also adds support for Blu-ray 3D movies.
The search giant confirmed that the update is in the works through the official Google TV Twitter account. The company promised to roll out the new firmware "this week." Of course, this update only applies to the Sony Internet TV line from around a year ago, and the 3D aspect applies to the small numer of Sony Blu-ray players with Google TV functionality. It does not include the Logitech Revue which was discontinued due to sluggish sales.
Google TV is hoping for a major comeback in 2012, with much-needed support finally confirmed from other high-end television manufacturers. But the question remains whether or not consumers see any value in having what is essentially a computer built into their TV, which still remains a largely passive consumer electronic device. The big thing it still needs is a healthy collection of apps and content that can truly revolutionize the TV experience, not make it more convoluted.
[via Engadget]