Google TV to get SiriusXM satellite radio app "soon"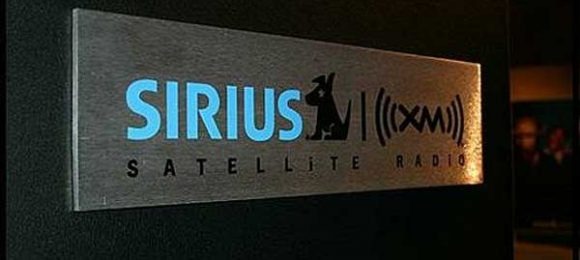 If you own a Google TV device, a new entertainment option will be coming "soon" for you to enjoy. Google TV devices will soon be getting access to the SiriusXM Internet Radio App. The app will bring access to all of the satellite radio company's commercial free music, sports, news, comedy, talk, and entertainment content on any connected TV.
SiriusXM demonstrated the new application on Google TV devices at Google I/O this week. You do have to be a subscriber to access content via the Google TV app. The launch of the app will be the first time that Sirius XM programming and Sirius XM 2.0 features have been offered on any connected TV. When available, the app will be a free download on Google Play in the United States.
Key features for the application will be a Start Now function that allows users to go back up to five hours and hear previously broadcasted programming on many channels. The app also offers Tune Start to start the current song from the beginning so you can hear the whole song on any music channel. Other features include the ability to pause and resume my programming, a Show Finder feature, and the ability to organize your favorite channels.
[via Bloomberg]