Google+ turns 2, is aging like fine wine

It may be hard to believe, but Google+ turned two years old today. Just two short years ago, we were treated with Google's second attempt at a social network, one that we thought would bite the dust yet again, but here we are today, still basking in the existence of Google+, which now has even more features and more users than ever.
Google+ first launched as an invite-only social network two years ago, but the number of users quickly grew over the first couple of weeks, reaching 10 million users during that time. Google+ now has over 500 million users, with just under half being active monthly users.
The big feature of Google+ was Circles, which was a neat little way to organize the people that you followed into different categories such as friends, family, co-workers, etc. It made it easy to post niche status updates without having to include everyone in on posts, but just the certain group of people that were relevant.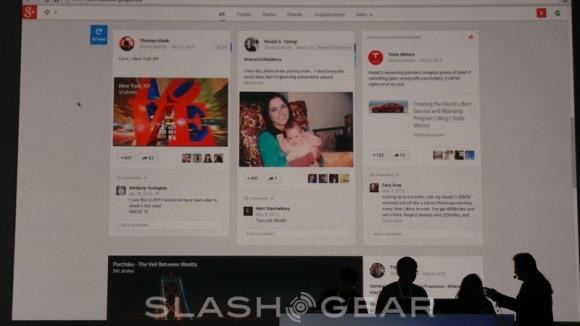 Circles is still a big part of Google+, but over the past two years, the search giant has added more and more features to the social network. Most recently, the company overhauled Google+ with tons of new features, including a new look and Hangouts integration. In the past, improvements to Events and Photos, as well as additions like Communities expanded the use for the service in order to compete more with Facebook.
Google+ is now the second-largest social network in the world, right behind Facebook, with Twitter running in third place. That's quite the rise to popularity after only two years, but it certainly helped that the Google already had a fairly significant user base to begin with, while both Facebook and Twitter had to start from scratch. Here's hoping for another two years for Google+ and the many features that we may see in the future.