Google Transparency Report Details 'Right To Be Forgotten' Requests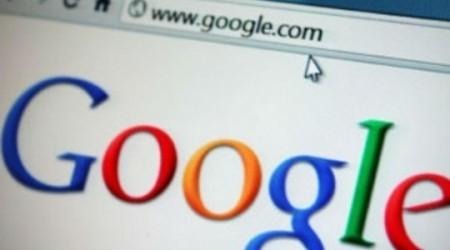 Even though we warn inept teenagers about the permanence of the Internet, in Europe, it's not so simple. Last year, the European Union enacted a "right to be forgotten" policy which lets anyone petition Google, directly, to have specific URLs removed from search procedures. More often than not, the petitioner is not affiliated with the site in question, the URL is simply host to embarrassing information that the requester would rather have withheld from search results. Since its official request process began on May 29, 2014, Google has been inundated with removal requests detailed in its latest transparency report.
According to the report, the search giant evaluated exactly 922,638 URLs for removal. Google declined to remove more than half of the requests it received. Only 41 percent of requested URLs were actually removed.
It's up to Google to evaluate each request and the impact of its removal. Google states that it "must consider the rights of the individual as well as the public interest in the content."
Google gives a lengthy list of typical requests it has encountered. For example, a man whose conviction of a serious crime was overturned asked Google to remove an article about the initial incident; in that case, Google obliged. In contrast, when a high-ranking official from Hungary asked to remove recent articles about an old criminal conviction, Google did not remove articles from search results.
Facebook was the location with the most URLs taken down. The top ten locations account for only 8% of the total URLs removed from Google searches, as requests came from all over the internet.
Source: Google