Google Translate finally gets new languages in latest update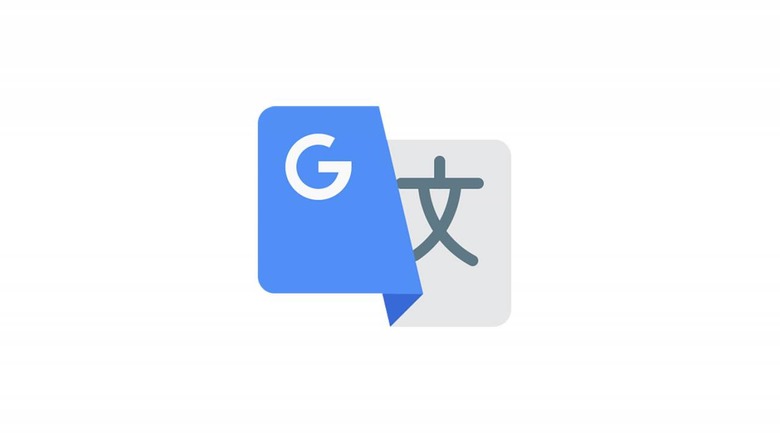 After years without a language addition, Google Translate has been updated with five new languages. The languages are collectively spoken by around 75 million people in various parts of the world, according to Google, which says that these are the first new languages added to the service in four years. The five new languages are available now, joining the dozens that were already available.
Google Translate is, of course, the company's language translation service accessible through the web and mobile devices. With this, users can translate one language to another, including offline support, making it easier to communicate with others and to translate written content. The translation tool is used by a number of other services to provide multilingual support.
With the addition of the following five languages, Google Translate now features 108 total languages:
- Odia
- Kinyarwanda
- Turkmen
- Tatar
- Uyghur
Compared to many of the languages on the service, these five languages aren't terribly common and aren't, relatively speaking, spoken by many people. There isn't much existing web content available in these languages, according to Google, which said that made it difficult to translate. However, the company tapped its machine learning tech and combined it with the Google Translate community to add support for these languages.
Website translation and text translation are available for these five new languages. Uyghur, Tatar, and Kinyarwanda all include support for virtual keyboard input, as well. Google encourages anyone who speaks these languages to join its Google Translate community in order to help improve the quality of the machine translations.