Google tipped to bring 'Ingress' game to TV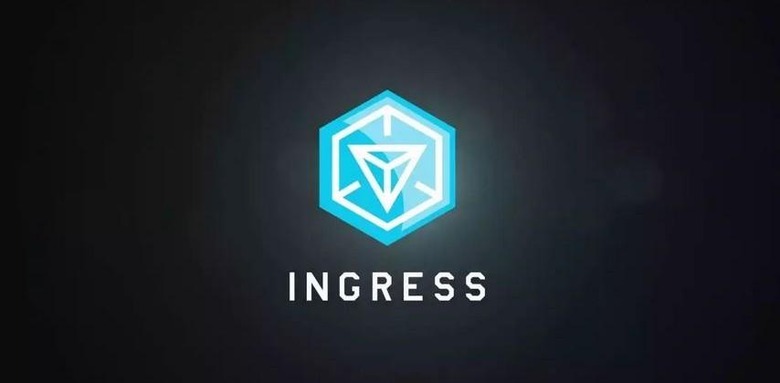 Google's Ingress, the brainchild of its Niantic Labs game studio that was launched a handful of years ago, is a game that mixes the digital world with the real one involving people all over the world, and it has proven widely successful. Many people play the game daily, and that popularity is spurring Google take Ingress further, at least according to some sources that have cropped up. If the word going around is correct, Niantic Labs will be turning the game into a television show.
The rumor comes from The Information, which says that Google is making the game into a show, but that it has not yet pitched the series to networks. At this point, it is being said, the Internet giant is in a partnership with Sean Daniel Co., which produces SyFy's The Expanse and the Mummy movies.
The show is being developed in part by Ingress creative lead Flint Dille, according to the information. A convention for the game is also said to be in the works. Finer details on the show at this point are unknown, but it would tie into the gameplay itself in some ways, influencing it to degrees and essentially being "another layer" for Ingress.
Both traditional networks and streaming services will be approached with the show, according to the sources, but it doesn't appear the development process is that far along at this point. Likewise, it isn't set in stone that the show will definitely come to fruition.
SOURCE: The Information, Pocket-lint