Google tipped in Android for virtual reality project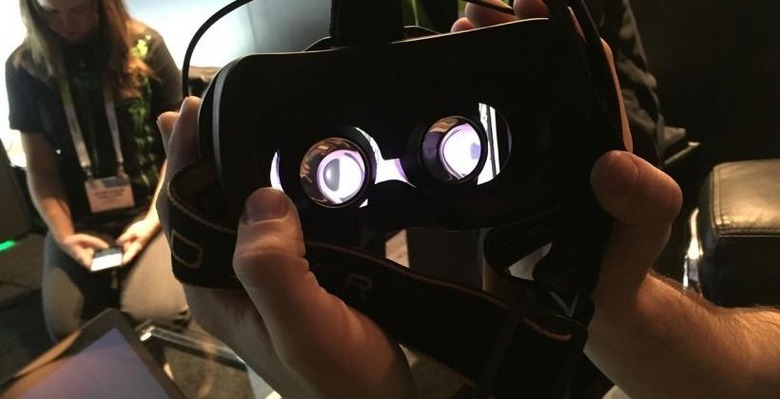 Google is working on Android for virtual reality, according to sources that have surfaced. The work is being done by a small team presently, they say; the Android version being worked on is destined to power VR applications. The team has been described as "tens of engineers", meaning that while small it is not only a handful of people — this new platform, whenever it should arise, will be made freely available. Google has declined commenting on the rumor, which follows Facebook's own heavy investment in VR.
The information comes from the Wall Street Journal, which is reporting that it has been given information about the effort from "two people familiar" with the project. Other unspecified staff in addition to those aforementioned engineers are also said to be working on the project.
According to the sources, the workers who have been tasked with making Android for virtual reality a, well, reality are being helmed by Clay Bavor and Jeremy Doig, the first of whom is said to be the VP of Product Management and the latter of whom is the Director of Engineering. Bavor previously worked on Google Cardboard.
There are no further details about Android for VR at this time, such as when we might be seeing it come to fruition. Assuming it all pans out, Google will be joining a large list of companies pushing to make virtual reality happen — a topic we've been covering extensively over in our Virtual Reality portal.
SOURCE: Wall Street Journal