Google Tipped As Delaying ASUS TD300 Hybrid Launch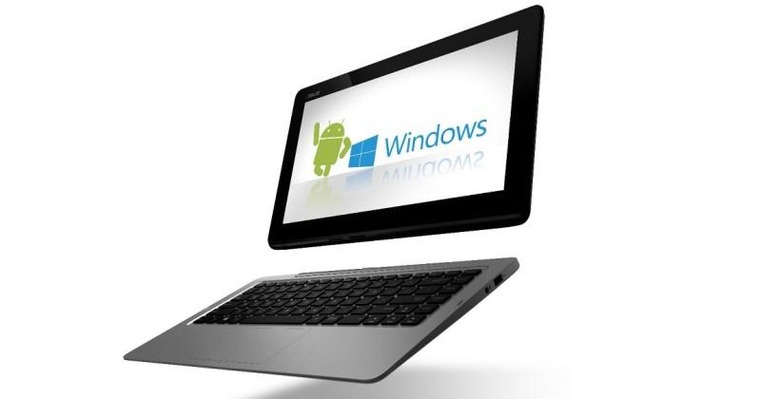 ASUS introduced its Transformer Book Duet TD300 during CES 2014 this year, revealing a hybrid laptop/tablet device that offers both full Windows and Android experiences, allowing users to toggle between the two systems. According to sources that have surfaced, Google has potentially delayed the launch of this device due to an unfavorable view of its dual-system functionality.
Word about this surfaced by way of Digitimes, which can be pretty evenly hit-or-miss when it comes to these sort of rumors. According to the publication, Google has pressured Asustek into delaying its TD300 launch plans, not liking the idea of its operating system being bundled alongside Windows.
The folks at CNET have spoken to one of their sources on this matter, and say that source has confirmed Digitimes' report. Says this unnamed individual, Microsoft has remained rather nonplussed on the matter, but Google has taken issue with it. Whether that will manifest as a delayed launch was not specified, however.
If no delay takes place, then according to ASUS's stated plans during CES this year, the TD300 will be arriving in the second quarter of this year. There's no hard date, but if all goes as planned, we should be seeing the instant-toggle multi-OS system soon, otherwise its postponed launch time frame is unknown.