Google Threatened Acer With Android Excommunication Claims Alibaba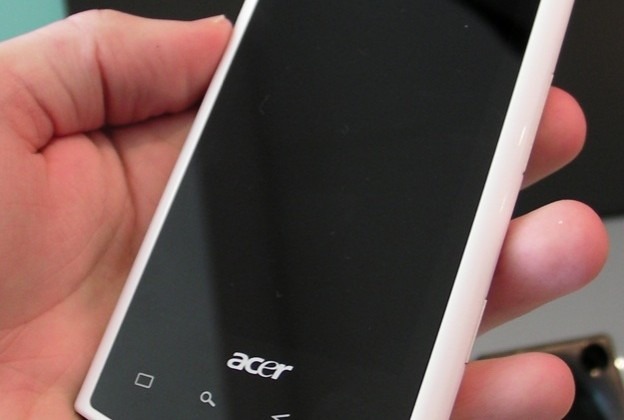 Google is accused of threatening to cut Acer off from the official Android teat, after a phone collaboration between the manufacturer and Alibaba was axed at the last minute. Acer and Chinese e-retail giant Alibaba had been planning to launch the CloudMobile A800 smartphone together, Reuters reports, but the event itself was suddenly shut down after Acer was apparently told that "Google would terminate Android product cooperation" if the phone was revealed.
Acer has declined to comment publicly on the issue, but Alibaba proved not to be so reticent. "Our partner received notification from Google" it said in a statement, "that if the new product launch with Aliyun went ahead, Google would terminate Android product cooperation and related technical authorization with Acer."
That would be a particularly draconian approach, and it's not something we've heard of Google threatening before. It seems the frustration came not from a forking of Android but Alibaba's intention to use another OS, Aliyun, of its own creation, TNW reports; that runs webapps, based on Alibaba's servers, though can also install Android apps.
Without a comment from Google, then, or Acer, it's hard to say what's happened. Alibaba has not given any indication of what it plans to do next, now that Acer is apparently out of the picture. In a statement, published on the official company news site, it described Google's decision as "clearly unfair to consumers."
"We believe that by introducing the Aliyun OS we are giving consumers and hardware makers more options which is the foundation of a healthy and strong market" Alibaba said. "We think that it should be left to the market to decide."