Google+ Thanksgiving ad promises "Sharing but like real life"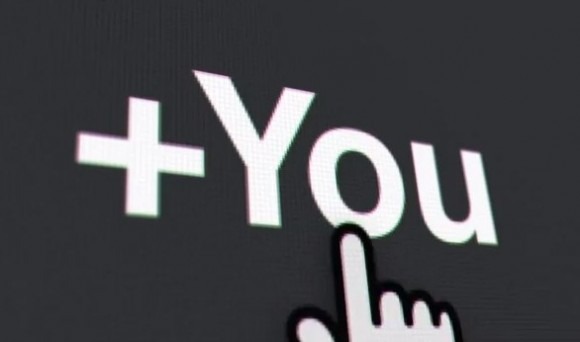 Google chose Thanksgiving to debut its first Google+ TV commercial, with the Facebook-rivaling service using the tagline "sharing but like real life." The ad – which pulls in various elements from previous videos the search giant has put together about Google+ before, for online use – focuses on the social network's circles feature as a way to target information to the people you believe will be most interested in it. Watch it after the cut.
Google Hangout also gets screentime, with the multi-user video chat service being demonstrated as a spontaneous way to make connections. "Sharing, but like real life" the Google ad concludes, "that's a plus."
Google+ has seen a significant push in recent weeks, with heavy integration with Android 4.0 Ice Cream Sandwich on the Galaxy Nexus as well as integration of Google Talk chat for text and video messaging. Remember, you can keep up with SlashGear at plus.google.com/s/slashgear.
[Thanks to everyone who sent this in!]