Google Terms of Service updated with email scanning notice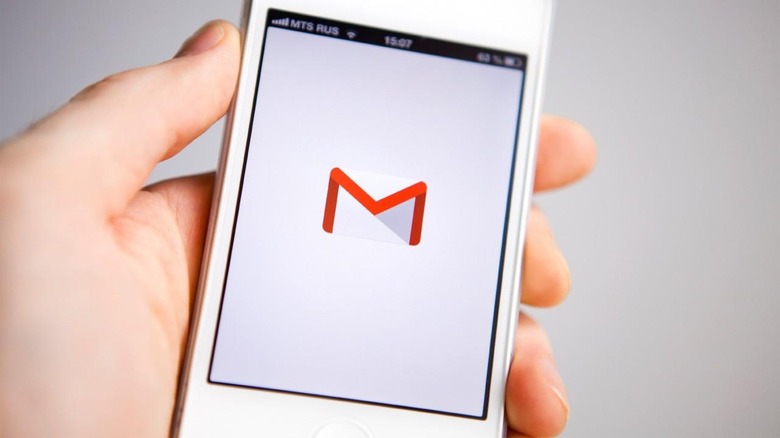 In light of a recent legal spat, Google has updated its Terms of Service to notify Gmail users of automatic email analysis. The purpose is for targeting advertisements to the user, among other things, something many feel is an invasion of privacy.
The updated Terms of Service follows the lawsuit that arose back in August of 2013 claiming Google used Gmail as a "secret data mining machine". For its part, Google had filed a legal briefing that riled some users, claiming those who send emails to Gmail don't have an expectation of privacy.
A U.S. District Judge recently rejected a class action lawsuit request, the reason for such a ruling being due to the classes of people not being "sufficiently cohesive". She ultimately decided that every instance of alleged email scanning would have to be "litigated on an individual, rather than class-wide basis."
The relevant part of the ToS now gives more detailed and explicit information about what takes place, reading: "Our automated systems analyze your content (including emails) to provide you personally relevant product features, such as customized search results, tailored advertising, and spam and malware detection. This analysis occurs as the content is sent, received, and when it is stored."
SOURCE: Reuters