Google teams with American Library Association to get kids interested in coding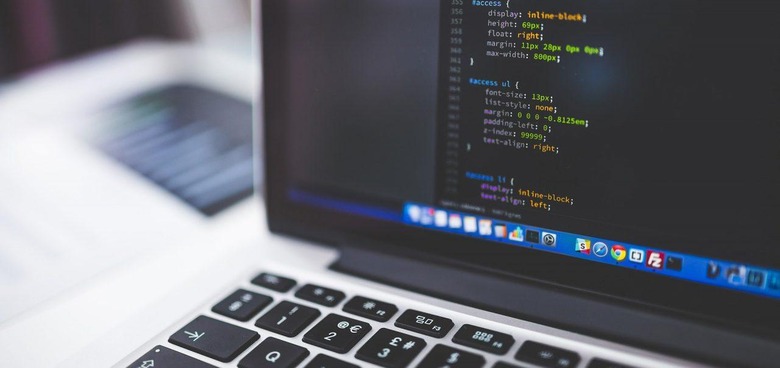 Google has teamed up with the American Library Association for a new "Libraries Ready to Code" project, something that aims to get kids interested in computer science. The initiative hails from the ALA's own Office for Information Technology Policy, which is getting its support from Google. The project, in this case, focuses on librarians and equipping them with the info they need to get kids interested in computer science and direct them to further resources on the topic.
Libraries, of course, are still an important destination for kids, being the first place many go after school for things ranging from workshops to free Internet and homework help. Libraries often offer after-school programs that get kids interested in subjects and help them access resources to pursue those interests, and coding is no exception.
The idea behind the Libraries Ready to Code project is that libraries are in an excellent position to expose kids to certain things, such as 'computational thinking through coding,' as well as positively influencing both communities' and kids' perception of computer science/coding. Libraries can also hold coding activities and librarians can encourage kids to get involved with it.
This isn't the first time Google has worked with libraries to benefit kids and communities. Previously, the company worked with libraries to lend hotspots for WiFi access, giving kids in disadvantaged neighborhoods and cities the ability to get online and, thusly, boost their educational prospects.
SOURCE: Newsroom America