Google Tasks becomes more useful with starting and recurring times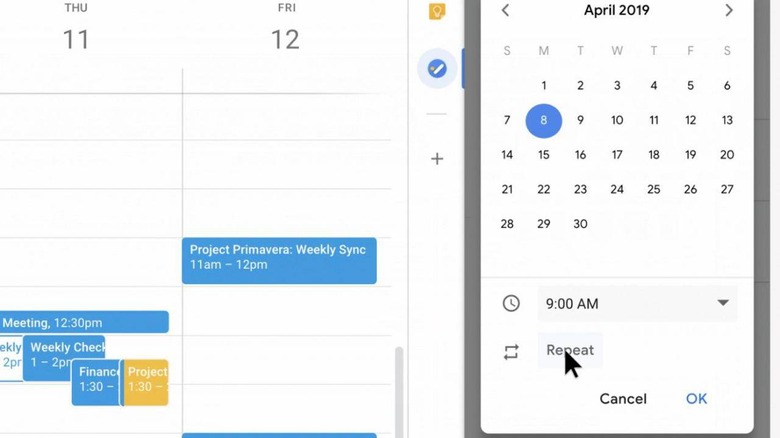 Google Tasks isn't new. It has been around for as long as Google Calendar was. Until recently, however, it was mostly an obscure feature available only on the Web version of the app. Google has recently given it a makeover and its very own mobile app but it has mostly remained as a simple checklist. Now it's adding yet another critical and long-overdue feature, allows users to set a starting time for a task as well as repeated occurrences.
Google doesn't have a proper todo list app. Google Keep has a hybrid of a checklist with reminders on notes and Tasks, as mentioned, is still a work in progress. Those who want to keep all their productivity within the Google suite, however, will probably be delighted by these seemingly small but really significant changes.
For one, you can finally set a date and time for tasks. It's not required but those who want to be reminded of specific tasks at specific times should find this extremely useful. You can also make a task a recurring one, handy for those todos that you need to do daily, weekly, or even monthly.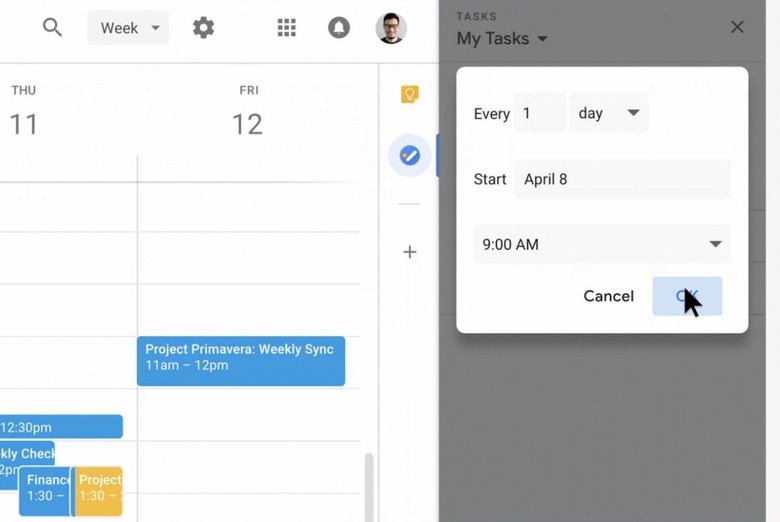 You might remember, however, that Google Calendar itself does have a Reminder type of event that now seems to be redundant. Google has thought of that too and once you open Google Tasks for the first time after this update, you will be asked if you want to import your Reminders into Tasks. You can even manually import reminders from Gmail, Calendar, or Assistant if you wish.
Google Tasks with start times will show up in Google Calendar at their specific times but you do need to make sure the Tasks calendar is enabled. You'll get notifications for those tasks on your phone if you have mobile notifications enabled as well. These may look like baby steps, but they're the necessary steps to make Google Tasks a first-class todo list manager.