Google targets misleading anti-abortion ads by certifying advertisers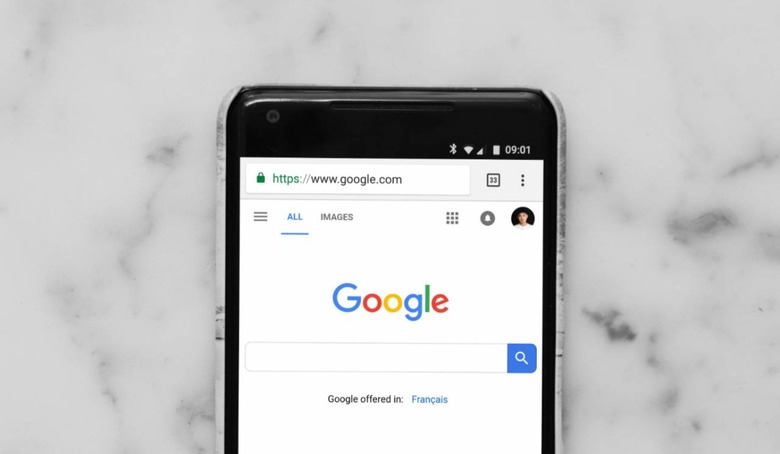 Starting next month, Google will require advertisers to certify whether they provide abortions before they can run advertisements related to the medical procedure. The new Google Ads policy targets misleading advertisements directing women in need of an abortion to anti-abortion groups. Advertisers that don't actually provide abortions will have their advertisements listed with a disclosure revealing this fact to viewers.
The new certification option follows a report published by The Guardian earlier this month that revealed Google had allegedly provided free advertisement to an anti-abortion group. This advertiser, the report claims, was Obria Group, which allegedly ran advertisements indicating it provides abortion services, but instead directs women to anti-abortion clinics.
Google's new advertisement policy, which goes into effect starting June 2019, will hopefully prevent users from being mislead by these anti-abortion advertisements.
According to Google, these advertisers will be required to submit an application before they take out the ads; the application will request basic info about the organization, including whether it provides abortions. Google will review the applications and, after verifying them as authentic, issue a certification to the advertiser.
Once the advertiser receive its certification, Google will allow it to run ads related to getting an abortion, but will include one of the two following disclosures with the ad: "Provides abortions" and "Does not provide abortions." Existing advertisers that want to avoid potential disruption to their ad campaigns can submit their certification application starting today.
The certification requirement will apply to advertisers in the US, UK, and Ireland. Only organizations and entities that directly offer abortions, such as hospitals and abortion clinics, will receive the "Provides abortions" designation.