Google talks up new Shopping ads YouTube advertising format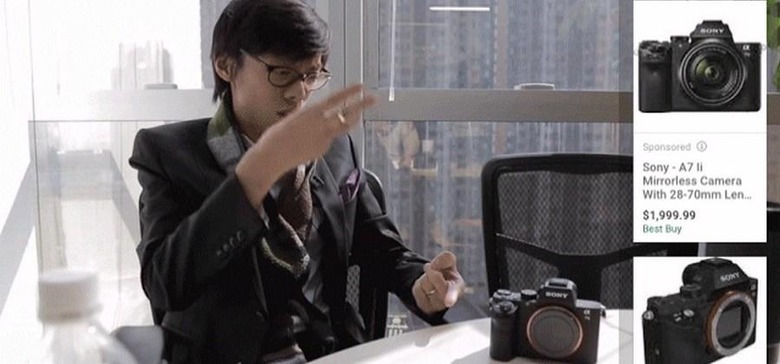 YouTube is one of the most popular video streaming sites on the internet. One of the things that people who use YouTube get upset about is any new type of advertising that comes along that might interrupt their viewing experience. Google has announced a new advertising capability that will be coming to YouTube with new ads that can run along with a video called Shopping ads.
Google says that it has been working to shorten the distance between a person watching a video on something like a product and then purchasing that product. To shorten that time the new AdWords ads will run in line with the video and offer direct links and pricing to purchase the product you are seeing.
In the example a man is talking about a new digital camera and along the side of the video see through ads pop up that allow the viewer to click through and make a purchase if they want.
The ads are called Shopping ads for YouTube and they allow viewers of things like unboxings, product reviews and how-to videos to see ads that directly link to purchases of the product they are seeing on the video.
The format for the shopping ads is similar to that of Cards and TrueView ads that Google has used on Facebook for a while. For more info the user simply needs to click the "i" link at the top of the ad to view. Google thinks that these new ads will give video makers another way to make money from their videos. App promotion ads in the dedicated gaming app have also been enabled.