Google Street View lifts off from world's highest peaks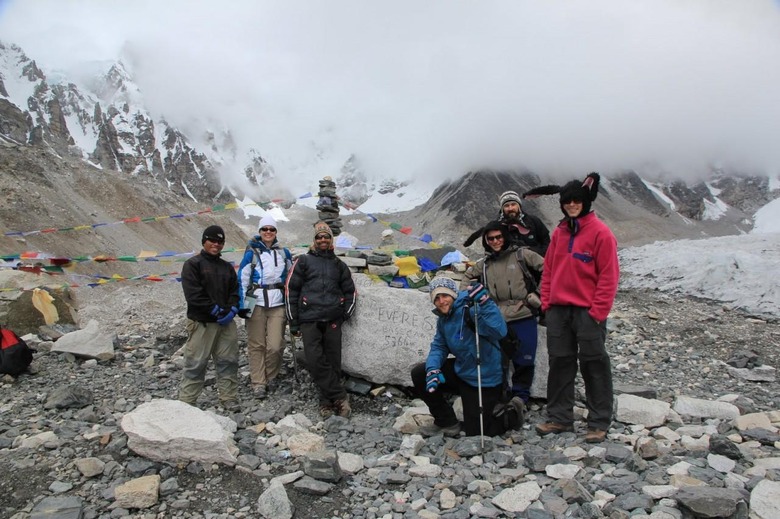 Today Google has released a series of explorations they did in Nepal, showing off some of the highest peaks on the planet and traveling through streets and buildings you and I might never have otherwise have seen. With the fabulous system known as Google Maps Street View, the photo spheres the group took are able to be viewed by you from your desktop computer, smartphone, or tablet at any time! This awesome trek began at Everest Base Camp where the crew rolled out over 70 miles through the mountains and through the towns – through lovely days and real powerful color splashes alike.
As the Google team notes, the highest altitude they reached through this particular trip was 18,192 feet. This trip's highest altitude is higher than anywhere in the contiguous USA, and in the journal fragments posted this week, Google's own People Programs Manager Sara Pelosi lets us know that there's really nothing like it! The closest most will get is, again, in the Google Maps Street View entry this crew has made special for this momentous journey.
See Google's [World's Highest Peaks] collection righ tthis minute and see some of the finest locations you might never visit!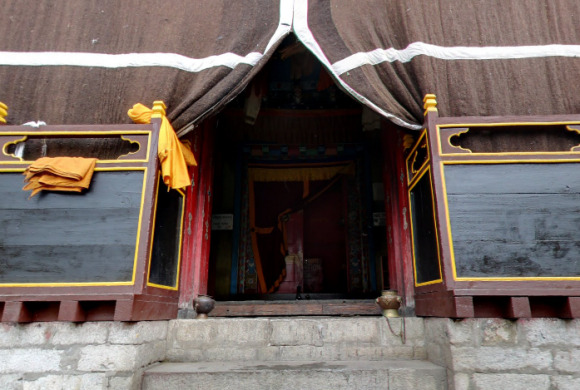 "Day 4: The morning was a pretty easy walk, mostly traversing the mountain ridges. After we stopped for tea there was a long climb, "up up up" according to our guide, all on switchbacks. We stopped in Tengboche for lunch, then photographed the monastery with the fisheye lens. Amazing place. The monks watched us closely as we walked around. I don't know if they were more interested in the Americans or the photography. We continued on to Pangboche where we stayed for the night. When we got to Pangboche we saw a patch of blue sky and a rainbow. I'm still optimistic that we'll see at least a glimpse of the peak of Everest. Our guide says, "can be", which we've learned is the answer to every question. We're not even quite to 13,000 ft here. A long way left to go up." – Trip Notes from Google
There are several ways in which Google is able to take the photos you see in Street View through Google Maps on your desktop or mobile device. One of the ways you can capture a similar "globe-like" photo is with Google's own Photo Sphere for Android Jelly Bean version 4.2 and higher. If you're using a Windows Phone or iOS device, you'll want to have a peek at Photosynth.
Have a peek at the timeline below for additional insights and news blasts from the Google Maps Street View universe – and go exploring today from the comfort of your own home!