Google Store summer sale serves up Pixel 2 XL, Home discounts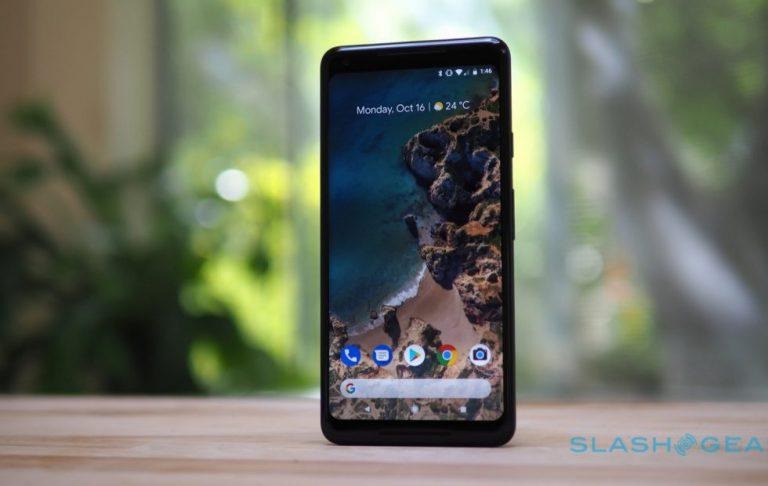 Ready for another summer sale? Google has kicked off one of its own over at the Google Store, dropping prices on a number of devices. It hasn't quite discounted everything, but there are some decent deals to be found nevertheless, especially if you've been thinking of picking up one of the company's various Home smart speakers or the Pixel 2 XL.
Buying a Pixel 2 XL will land you an instant $100 discount at check out, which is definitely a nice alternative to the store credit Google usually hands out. This applies to both Pixel 2 XL models, meaning you can get the 64GB variant for $749 or go for 128GB of storage for $849. The standard Pixel 2 doesn't qualify for this discount, so you'll have to stick with its larger brother if you want to save some cash on a phone.
Though the Google Home Mini is already pretty affordable as far as smart speakers are concerned, it's still getting a $15 discount, bringing its price down to $34. You can save $30 on a single Google Home as well, but that discount grows to $100 if you buy two at once. Google will also shave $150 off the price of two Google Home Max speakers when you buy them together, which is a fairly attractive deal given how expensive the Home Max is.
There aren't any deals to be found on the Pixelbook, but there is an $80 discount on Google Clips to take advantage of. Daydream View, meanwhile, is down to $49 – but only if you buy the headset in coral – while Chromecast Ultra and Chromecast have $15 and $10 discounts, respectively. You can also get a free Google Home Mini when you buy a Nest thermostat, but that particular deal was running long before Google kicked off its summer sale yesterday.
All in all, these deals aren't too bad, especially if you've been looking to buy a Google Home of any variety. The sale runs until July 17 at 11:59 PM PT, giving you a little over a week to make your purchasing decisions. If you already know you want to take advantage of one of these deals, you can head over to the Google Store to do so.