Google Station brings free Wi-Fi to Mexico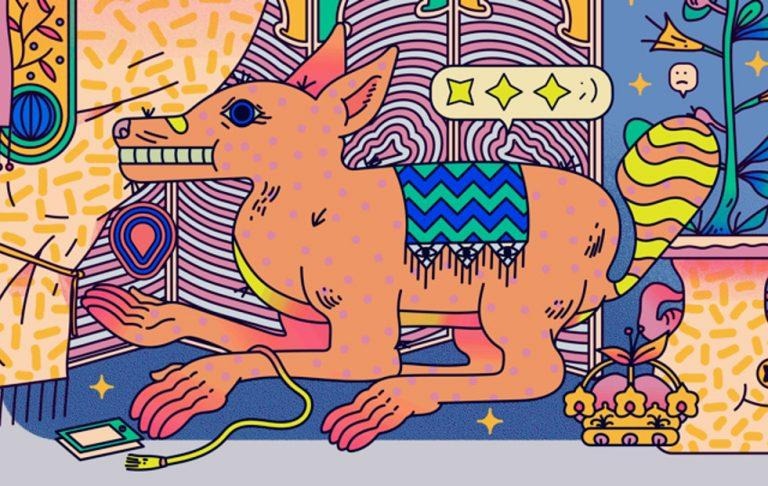 Google is perhaps best known for Search, the Chrome web browser, and the Android platform, and all three have one thing in common: the need for an Internet connection, preferably a good and always connected one. That is why Google has directly dived into the ISP industry, in one form or another, especially in emerging markets where Internet connectivity is still pretty much a luxury. The latter comes in the form of its Google Stations, free Wi-Fi hotspots for everyone, which is now adding Mexico as its third beneficiary and the first in Latin America.
Google has adopted a rather interesting way of providing Internet services. In the US, it is taking on the role of an MVNO with Project Fi and is riding on the lines of T-Mobile, Sprint, and US Cellular. With Google Station, it is also partnering with local ISPs to turn the ISP's hotspots into Google's high-speed public Wi-Fi platform. In other words, Google Wi-Fi for all.
That was the model that Google first launched in India, followed by Indonesia. The arrival in Mexico marks the first time the Google Station has crossed over the Atlantic. Partnering with local ISP Sitwifi, Google Station brings Wi-Fi access to more than 60 high-traffic venues in Mexico City and the rest of the country, from airports to malls to public transit stations. Google's goal is to go beyond 100 locations before 2018 ends.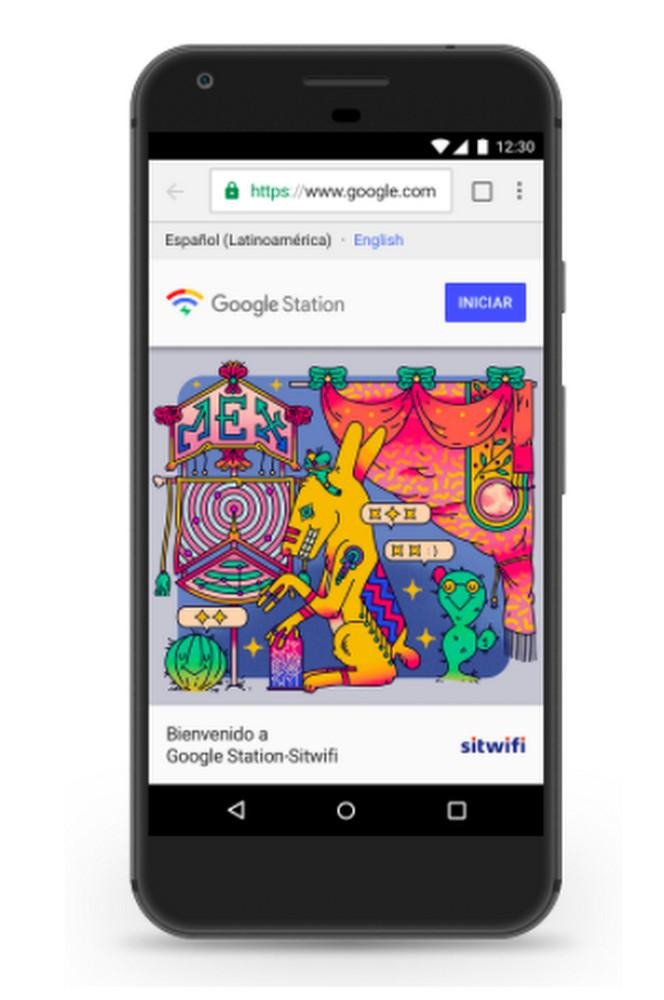 Google Station is part of the company's strategy to address the "Next Billion Users", placing focus on markets where access to the Internet is inversely proportional to the hundreds of thousands of potential users, and therefore customers. It goes hand in hand with Android Go, which promises to keep data and hardware use down to a minimum, especially on cheap phones.