Google Stadia on Android TV details leak with 2020 release date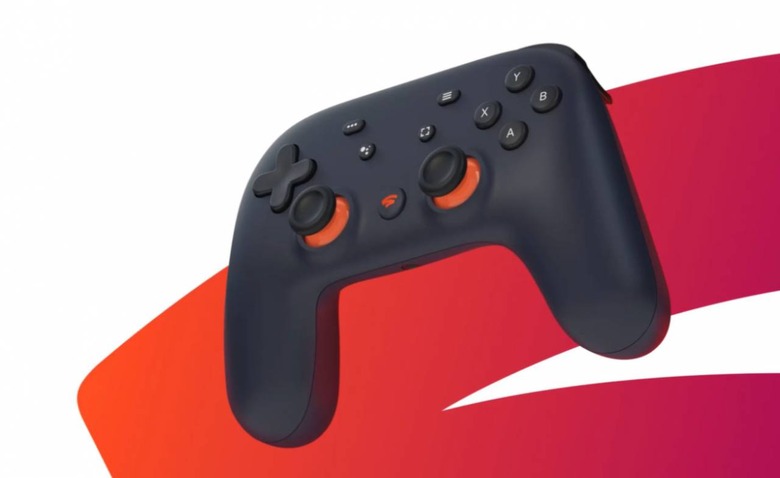 A leaked slide from Google's Android TV presentation at IBC 2019 in Amsterdam has revealed that the company's recently unveiled Google Stadia platform will be integrated with the company's television platform next year. The slide, which mostly covers other aspects of Google's Android TV plans, reveals that this integration will arrive in 2020 with Android 11 R.
Google gave its Android TV presentation to an audience at IBC 2019 recently, presenting its roadmap for the television platform through next year and 2021 in the form of a slide. Images of that slide weren't authorized, but as tends to be the case, someone snapped an image and provided it to XDA-Developers.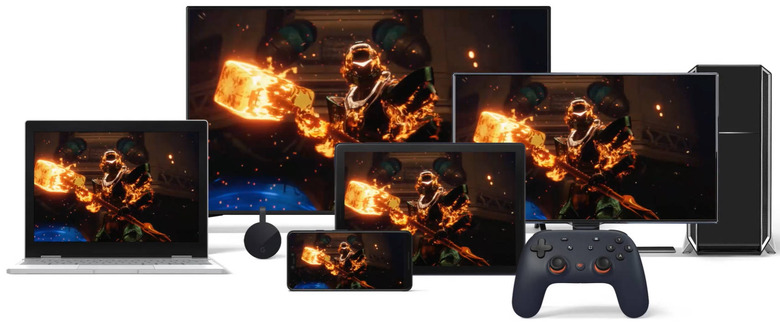 Among the many details from this slide, which was transcribed and shared as text, Google Stadia will be available on Android TV with the release of Android 11 R in 2020, though when exactly that update will be released next year is unknown. Google also plans to make Stadia available through Chromecast, smartphones and tablets, desktops, and laptops.
Google Stadia is a cloud-based gaming service announced by Google earlier this year. The company says its service will be able to stream up to 4K games at 60fps with HDR and very low latency, enabling gamers (who have a sufficiently fast Internet connection) to play high-end games on just about every device they own.
The obvious benefit to Google Stadia is that players won't need to buy expensive hardware to run the games they want. Google plans to release the Stadia Founder's Edition in November with a special controller in Night Blue. The Founder's Edition is available as a $129 USD pre-order on the Google Store; it includes the controller, a Chromecast Ultra, three months of Stadia Pro, a Buddy Pass, and more.