Google Stadia gets into game development with Montreal studio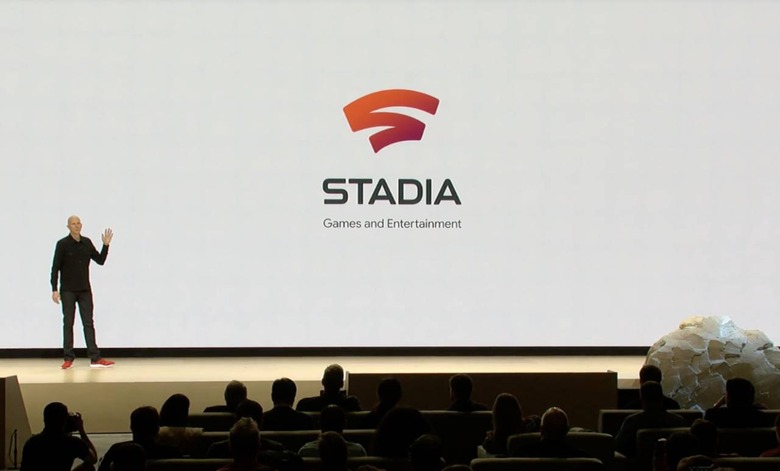 Google Stadia is on the horizon, and with it marks not only Google's first foray into game streaming, but it'll also mark the company's dive into game development. We knew that Google planned to create original games for Stadia, but today, we learned where it will do that. Google has announced its first Stadia Games and Entertainment studio will be located in Montreal.
It'll be led by Jade Raymond, a games industry veteran who in the past has founded studios for both Ubisoft and EA, so she should be pretty comfortable breaking ground on this new studio for Google. Raymond's jump to Google was made official earlier this year, with Google announcing that she'd head up Stadia Games and Entertainment.
"Stadia Games and Entertainment's studio will produce exclusive, original content across a diverse portfolio of games in all your favorite genres," Raymond wrote in a blog post today. "Stadia is designed to be one destination for all the ways people play games — and Montréal is where we're going to start building them."
Raymond didn't touch on any games that may currently be in development, but she did put out a call for artists and developers to apply to work at the studio. The list of job openings for Stadia Games and Entertainment is quite a long one, so if you've got some experience in game development, you might want to consider applying for one of those spots.
Google Stadia launches on November 19th, which is when the first Founder's Editions will begin arriving on doorsteps. At some point next year, a free version of Stadia called Stadia Base will launch, but at the start, buying those Founder's Editions and subscribing to Stadia Pro will be the only way to play. We'll see what kind of games Raymond and her team in Montreal wind up making eventually, but given the number of open positions at the studio, we might be waiting a while before we learn more.