Google has spent the better part of 2019 talking about its incoming game streaming platform, Stadia. All the while, the company has been telling us that it's targeting a November release date for the service, never getting any more specific than that. Today, that all changed, as Google finally gave Stadia a release date.
Rick Osterloh actually led his presentation at Google's Pixel 4 event by announcing Stadia's release date. The service will be available beginning November 19th – and that's when Google will begin delivering Stadia Founder's Edition bundles to subscribers.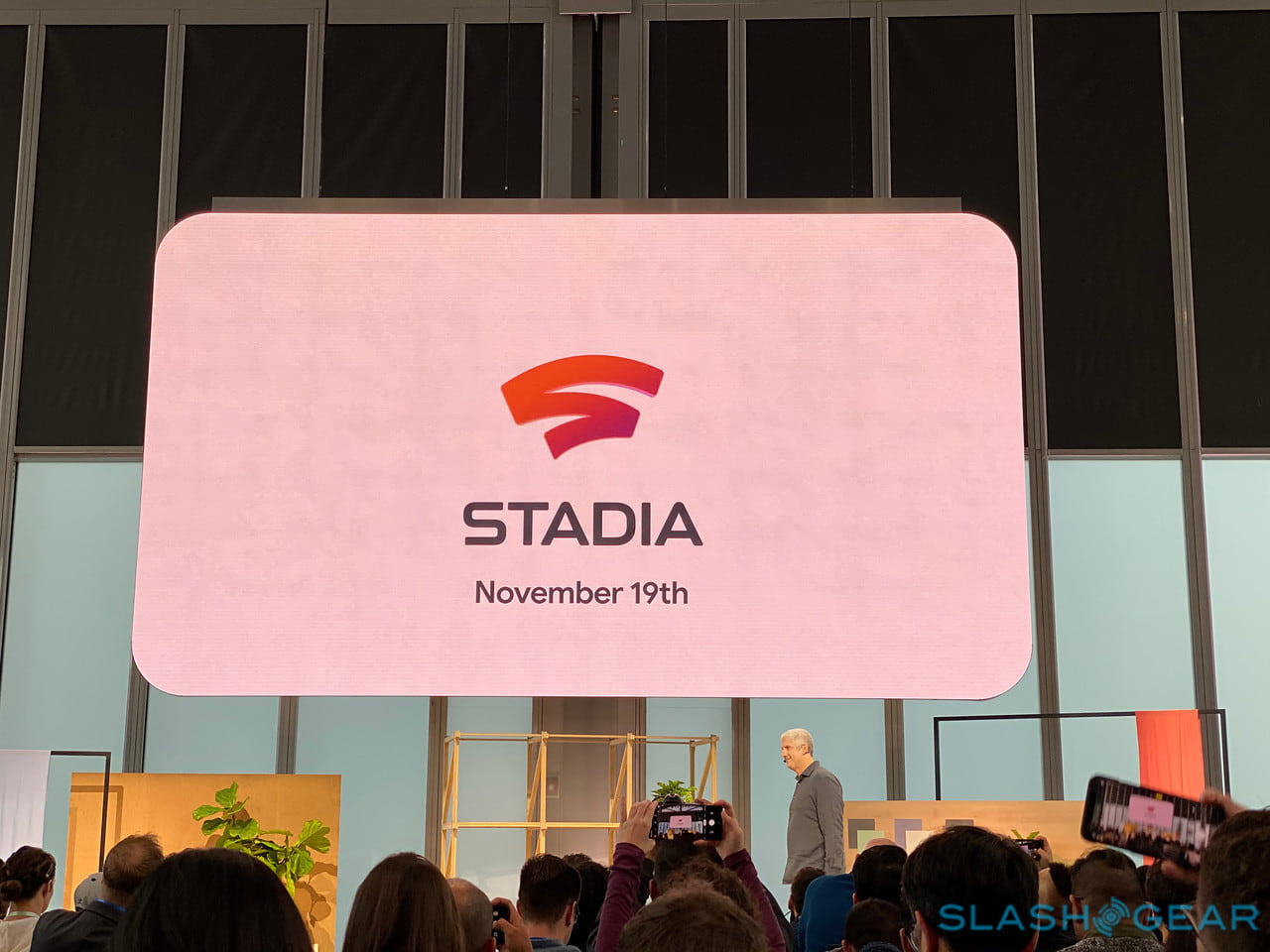 At the start, the Founder's Edition will be the only way to play games through Stadia. The Founder's Edition includes three months of Stadia Pro, which would normally run $9.99 per month. At some point next year, Google will launch a free version of the service called Stadia Basic, but until that happens, you'll need to keep a subscription to Stadia Pro in order to play.
The Founder's Edition also ships with a Stadia Controller and a Chromecast Ultra, so you've got everything you need to begin playing on a TV. Other devices that will be supported at launch include desktops, laptops, and Pixel phones, with Google saying that support for more phones and tablets will come online later.
Those who purchased a Founder's Edition will be able to start playing games through Stadia at 9 AM PST/5PM BST/6PM CET on November 19th. Google says it will be shipping out orders in the same order they were received, so it doesn't sound like everyone will get their packages on launch day. Those who ordered a bundle with get an email when their package ships, which will be followed by another one with a code that allows subscribers to activate their Stadia accounts and redeem their three months of Stadia Pro, so if you ordered a Founder's Edition, be sure to keep an eye on your inbox.