Google Stadia controller now available for pre-order on its own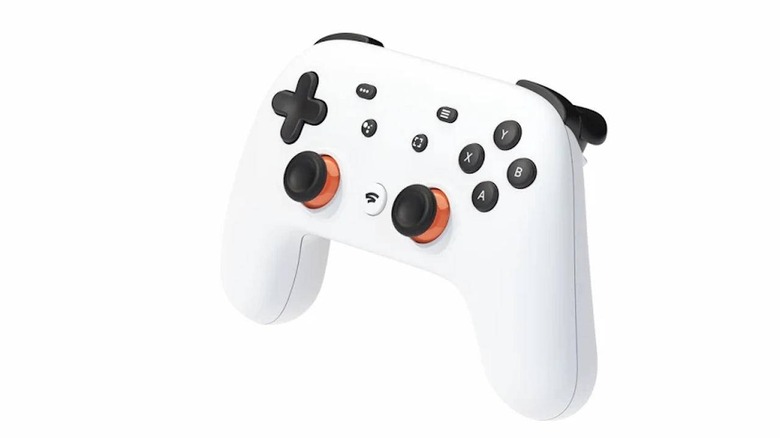 Google's launch of Stadia was a big deal for the game streaming market. It put the focus back on the nascent technology and, in a way, confirmed that it was the direction that the big companies wanted to take gamers towards. But when Google launched the Stadia Founder's Edition, it decided that you could only get the Stadia controller once and only during that order. It has made a U-turn and now lets you order a controller separately but with on major word of warning.
Stadia promises the ability to play your PC or even console games on almost anything that has a screen and an Internet connection. Of course, you'd still need some way to control the game and for devices that don't have keyboards or touch screens, you're pretty much forced to use a controller.
The Stadia Controller exists exactly for that purpose. In addition to the usual buttons and joysticks, the controller has a dedicated button for taking screenshots and recording video clips.
When Google launched Stadia, the only way you could get a Controller was in the $129 Founder's Edition pack. That bundled the Controller and the Chromecast Ultra, along with some early exclusives. Now you can pre-order a controller alone for $69 in the same Just Black, Clearly White, and Wasabi colors.
Google makes an important note that just because you bought the Controller doesn't mean you can play Stadia immediately. You still need a subscription and the other requirements that come with the Founder's Edition. In other words, buy it only if you need a second controller after ordering that pack.