Google Stadia AMA: Not Netflix for Games, controller Bluetooth audio coming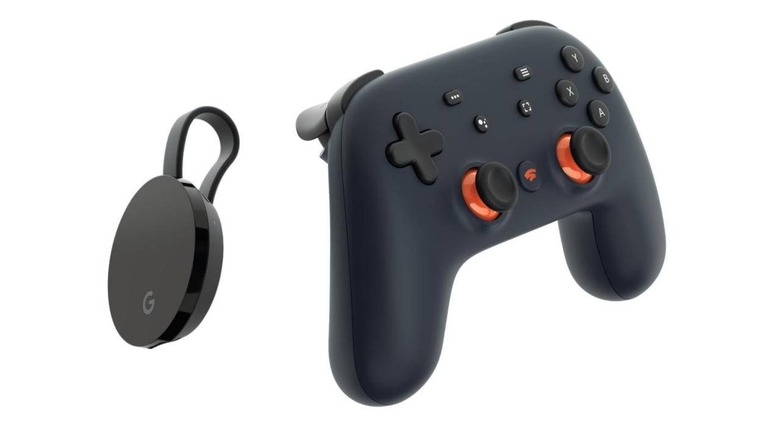 Game streaming sort of received its validation when Google, the most unlikely of proponents, jumped on the bandwagon and announced Stadia. Naturally, there are a lot of questions raised, especially with the formal start of the service coming soon. Attempting to get ahead of speculation and misinformation, Google Director of Product for Stadia Andrey Doronichev took to Reddit to squash those misconceptions and tease a few upcoming features as well.
The first point was pretty straightforward. Doronichev clarifies that Stadia is not "Netflix for Games". To be fair, it was Microsoft that likened its own xCloud service to the king of video streaming services. Instead, the Google exec compares Stadia more to the likes of Microsoft's Xbox Live.
What this means is that the subscription entitles gamers to additional features like 4K HDR streaming and access to a free game or two every month. It doesn't mean having access to the entire library of games and that you'll have to purchase each one individually. Probably at full price even.
Doronichev assures that the games you buy are yours to keep forever, or at least that's Stadia's promise. He doesn't go into detail about licensing considerations when publishers pull titles out of the market. More importantly, it doesn't address Google's own tendency to "graveyard" it's own projects. Doronichev mentions using Google Takeout to download metadata but doesn't talk about the games themselves.
The director also says that support for Bluetooth Audio will be coming to Stadia controllers in the near future. It was noticed that Bluetooth hardware is indeed present but the functionality won't be made available by launch in November.