Google Sprayscape app for Android makes trippy 360-degree photos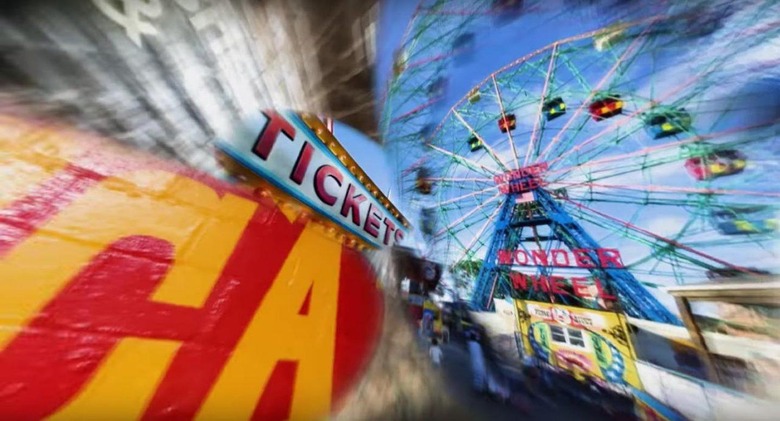 Google has launched a new Android camera app called 'Sprayscape.' With it, users are given a 360-degree spherical blank canvas in which they can 'spray' photos in whatever mishmash they'd like, the end results more often than not being a trippy amalgamation of various scenes and objects. The app is part of Android Experiments, and the resulting content can be viewed on a phone with or without Google Cardboard.
Sprayscape isn't like other 360-degree photo apps — in those cases, a panorama is stitched together into a sphere presenting a single cohesive scene. Google's experimental Android app is different; it presents a sphere as essentially a blank canvas, and users use their phone's camera to 'spray' content inside of it. This can include long sprays of entire scenes or quick sprays that are akin to single snapshots.
Sprayscape works by utilizing the smartphone's gyroscope. After filling a sphere with content, the 360-degree photo can then be shared from within the app — you can share on Facebook or share a link, the latter of which requires you to sign into your Google account.
Finished 'scapes' are saved to your Google Drive account, while the link can be shared however you'd like: text, email, WhatsApp, etc. Those who receive the link will be taken directly to your scape within their mobile browser, no app download necessary. Tapping the small headset icon in the bottom left corner will let you view it with Google Cardboard.
You can download Sprayscape for Android from the Google Play Store now. The app will be coming to iOS soon.
SOURCE: Sprayscape