Google softening Android end call tone beep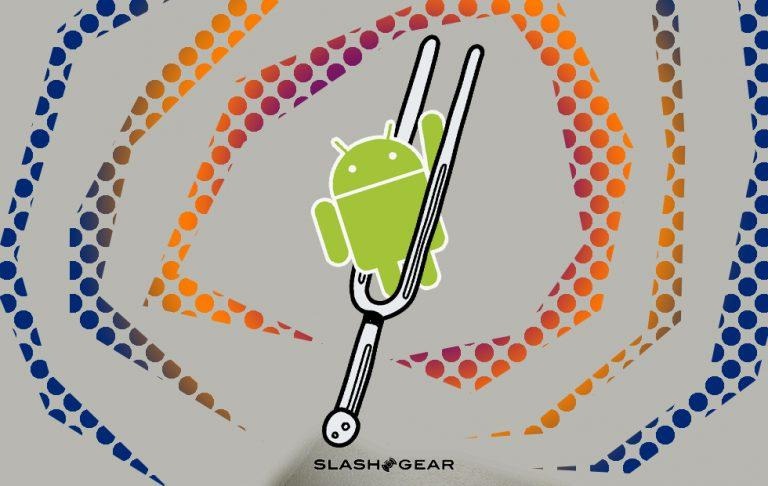 In the history of smartphones, never before had such a tone been heard at such a volume. In Android, specifically on Google-made smartphones, there's a sound that's played at the end of any phone call. This is the "end call tone" and it is very loud. Good news for those users that do not love loud noises: Google's found a fix – for the most part.
The beep happens when a call is ended – basically immediately after the user at the other end of the call hangs up. This issue seems to have happened regardless of what apps were used, whether or not the (most common with this issue) app Snapchat was used, and basically no matter the settings. It's loud, and it's a bit of an issue.
It would seem that users have always found the end call tone loud, since they started using Google-made phones. Users aplenty asked Google for a fix, suggesting they've had the issue since devices as old as Nexus 5. As of October 17th, 2018, as discovered by the folks at XDA Developers, Google's responded with a fix.
"In the upcoming release we're now playing a softer end call tone; the tone plays in the same audio channel as the conversation," said a Google developer on October 17th, 2018. "We'll also silence the call end which is played which the user has the phone in silent mode."
What might "the upcoming release" mean when we're talking about October 17th, 2018? Maybe it'll be the next major version of Android? Or maybe it'll come in one of the next security updates to Android in general. We're crossing our fingers for the latter.
UPDATE: As of November 28th, 2018 at 11:16PM Central Time, the issue was marked as fixed. Per Google, "The development team has fixed the concern that you have reported and it will be available in a future build." As of November 30th, 2018, we once again hope this means we'll get said update sooner rather than later – but we'll see!