Google Slides And Sheets Get Mobile Commenting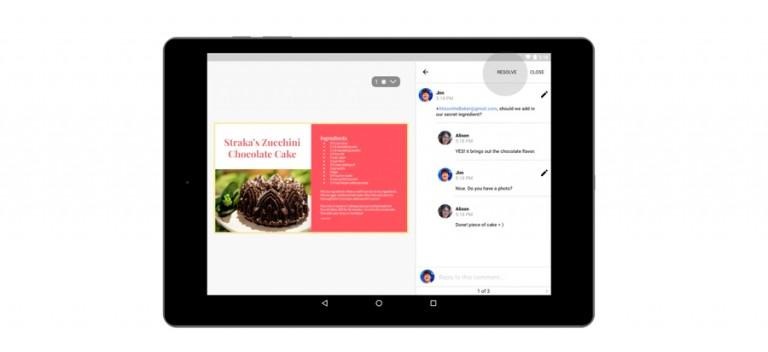 Google has added mobile commenting to both Sheets and Slides, two of its office products. As well, it has also tweaked comments for Google Docs, making it possible to add someone else to a commenting thread by typing their name within a comment. While relatively small changes, they are welcomed additions that help bring Google's online office products up to par with competing services, namely Microsoft's Office Online.
The biggest changes have arrived for Google Slides and Google Sheets, the company's online spreadsheet and presentation products. With these changes, users of both services now have access to mobile commenting, bringing them to the same level as Google Docs, which already has the feature.
Mobile commenting is available on both iOS and Android devices; how it works is fairly straightforward, and presented in the video above. The idea is that projects often involve collaboration, and even if someone isn't actively working on a project, you might want their feedback.
Mobile devices are a common element in most people's daily work, and so an absence of mobile comments was frustrating. As well, both Sheets and Slides has the aforementioned ability to add teammates to comment threads by typing their name in a comment.
SOURCE: Google