Google Shutters Nest App Support For Wear OS And Apple Watch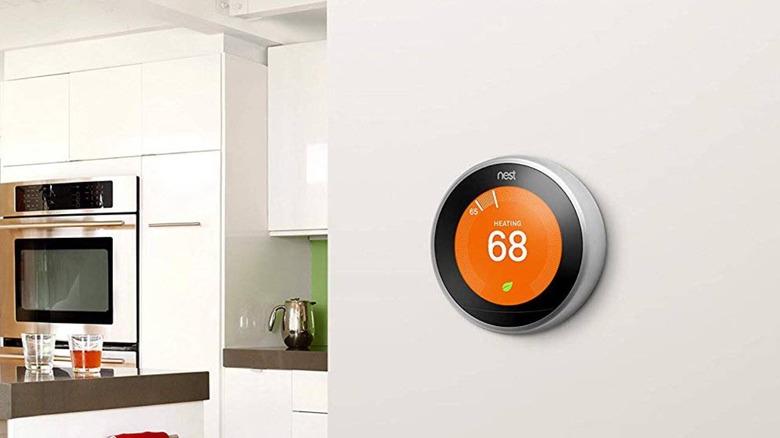 Due to the low number of users who were controlling their smart thermostats using smartwatches, Google has ended Nest app support for Wear OS and Apple Watch. Google confirmed that the removal was due to only a 'small number' of smart thermostat users taking advantage of the support, saying that its team will instead focus their time on voice interactions and the mobile apps.
The Nest app's smartwatch support was simplistic, enabling users to adjust the mode and temperature of their Nest smart thermostat using a Wear OS or Apple Watch instead of pulling out their phone. Whether due to the low number of Nest users who also have a watch or simply a lack of interest from wearable owners, Google has removed that feature.
This isn't a particularly awful loss and — due to the aforementioned low number of users — few Nest customers will miss the support. The same functionality and more remain available in the Nest iOS and Android mobile apps, and Google Assistant remains capable of controlling the thermostat, which provides some Wear OS users with an element of ongoing smartwatch control.
Users who attempt to use the smartwatch capability on a Wear OS device now see the message, 'Nest is no longer supported for Wear OS. Go to the Play Store to uninstall the app.'
The low number of Nest users who were taking advantage of the smartwatch support is somewhat surprising given the extreme convenience of being able to quickly adjust the temperature from one's wrist. The move underscores the relatively minor role these wearable devices play in the personal gadgets market, one in which consumers still largely center their digital lives around smartphones and, to a lesser degree, tablets.