Google Search updates recipe results just in time for the Super Bowl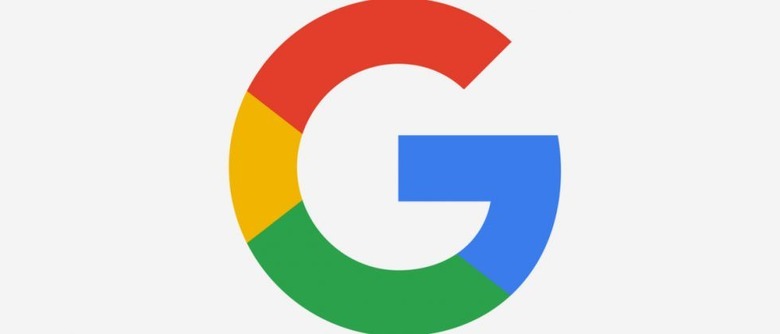 Google has updated Search through the Google app once more, and this time it's done so in preparation for the number of searches incoming on Super Bowl Sunday. This new update is centered around helping you uncover the right dish in a sea of recipes, along with discovering new ones to try in the process.
Starting today, searching for a recipe will bring up a new carousel at the top of the search. This carousel features a number of different variants of the dish you're trying to make, which helps you narrow down your search. Google gives the example of searching for "seven layer bean dip." Some of the options you'll see in the carousel can include "healthy" and "vegan."
However, the carousel doesn't just present different types, but also different preparations. For instance, when you search for chicken wings, you'll see options for buffalo, honey, or fried wings. Click one of those options to narrow down your search and only see results for what you selected.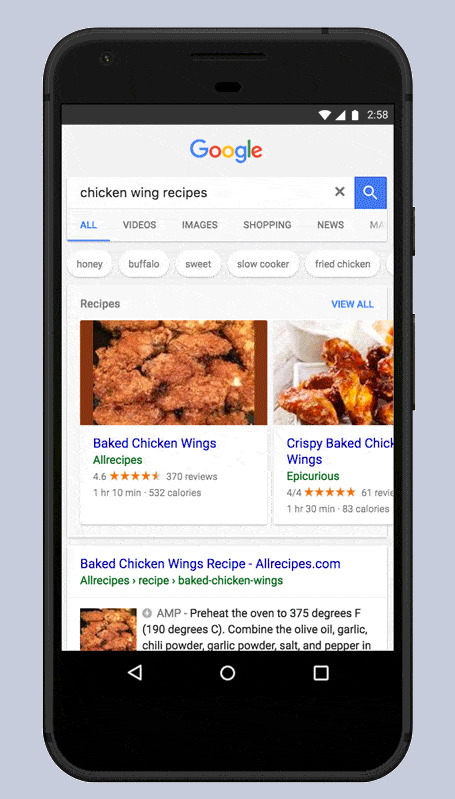 It's not the biggest update by any means, but take it from someone who doesn't have much in the way of innate cooking ability: this is going to help a lot. Instead of spending extra time trying to find a recipe for the exact variation of what I want to cook, I can simply select an option from this carousel to find what I need faster. If you're anything like me and you visit Google a lot to find new recipes, you'll likely be just as excited to hear this news.
This new feature is rolling out to the Google app today, and even though it's arriving in time to give you new ideas for your Super Bowl party, it should hang around long after the game has been decided. It should be noted that this feature isn't available on web browsers yet, so if you want to try it for yourself, you'll need to use your mobile device.