Google Search Shows Users The Best Torrenting Websites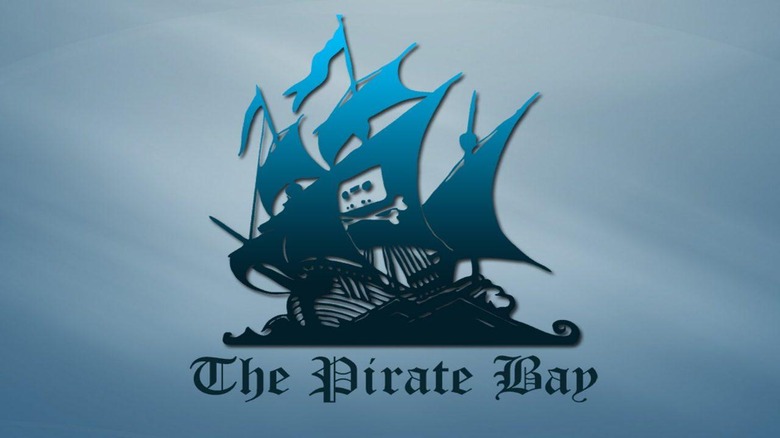 In a bizarre turn of events, at least in light of the company's anti-piracy actions, Google Search shows users the best torrenting websites in a single, convenient scrolling set of cards. These cards appear at the top of Google Search when users query 'best torrenting/torrent sites,' and they include things like isoHunt, Demonoid, The Pirate Bay, and more.
Google has been taking steps to address piracy for years, doing things like removing piracy apps from the Google Play Store, suggesting legal download options to people seeking illegal downloads, and even demoting the search rankings of torrenting websites. The latter, especially, makes the new torrenting website suggestions unusual and particularly humorous.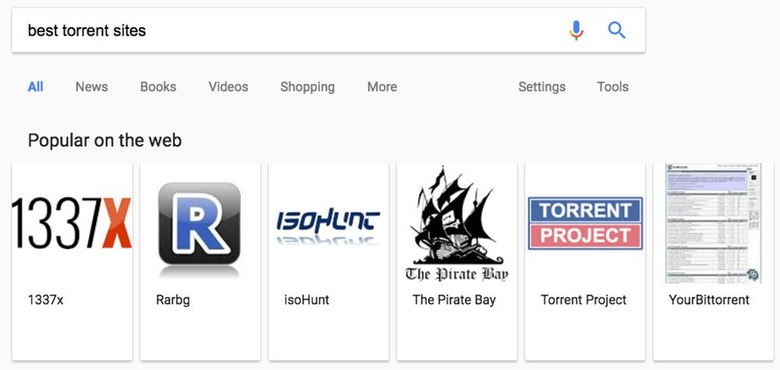 The search results reel is likely automatically created based on past user choices; the reel itself is nothing new, with Google offering it for a variety of popular searches. As noted by TorrentFreak, Google similarly offers a search results reel when users search for streaming sites, though it is interesting to note that it tosses pirated sites into the mix, such as Putlocker, alongside legal things like Crackle.
It wouldn't be surprising if Google makes some changes in the coming months to strip these illicit sites out of its popular search results reel, though it's anyone's guess about whether that will actually happen. Hollywood has long put pressure on Google to help it address the issue of piracy, pointing blame at the search engine for the ease it offers in finding pirated content.
SOURCE: TorrentFreak