Google Search on desktop design tweaked with new website icons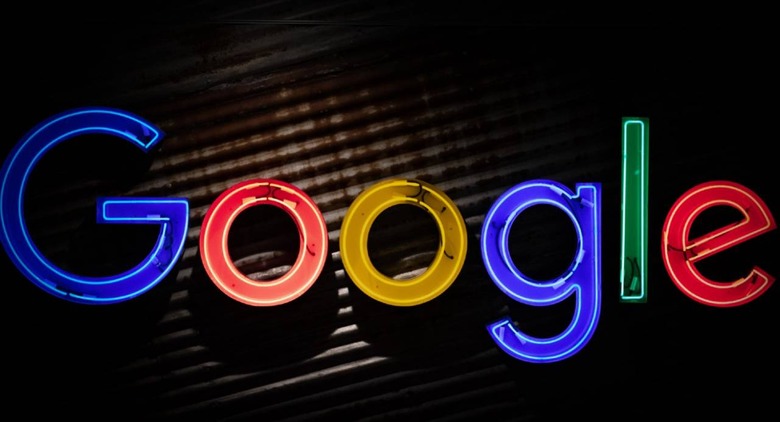 As you may have noticed in the last couple of days, Google has introduced icons within its Search results on desktop. These icons were launched in Google Search on mobile devices, helping users distinguish between results so that they could better tell which site they were going to click. The new desktop design tweak also adds in bolded 'Ad' icons to distinguish advertisements from search results.
Google calls the new search results a 'visual refresh,' one that first arrived on mobile devices last year. As shown in the tweeted images below, users are now seeing website icons next to the search results title for each listing. This style change was rolled out to desktop users over the last week.
Site owners can indicate a preferred icon they wish to have appear next to Google Search listings as explained here:https://t.co/RtpBOlThbz

— Google SearchLiaison (@searchliaison) January 13, 2020
Last year when it first introduced these icons on mobile, Google said that the new style 'better guides' users through the results. As you may have noticed, the website's URL has been moved above the results page's title with the icon to its left. The quick links and page snippets are still present in the latest style version, however.
Google describes this change as a good thing for brands, as well, explaining that the icons put the company's brand 'front and center,' making it more prominent when users quickly scan through the results. Companies can indicate the preferred icon they want to appear within Google Search results; more information on that is available here.
Some users are indifferent to the change, while others are complaining that the new style is too messy or that the icons distract them, attracting their eyes and reducing the quality of the scanning experience. As with many past changes, however, it's likely that users will quickly get used to the new style and stop caring about the change in the near future.