Google search might soon hook you up with local home services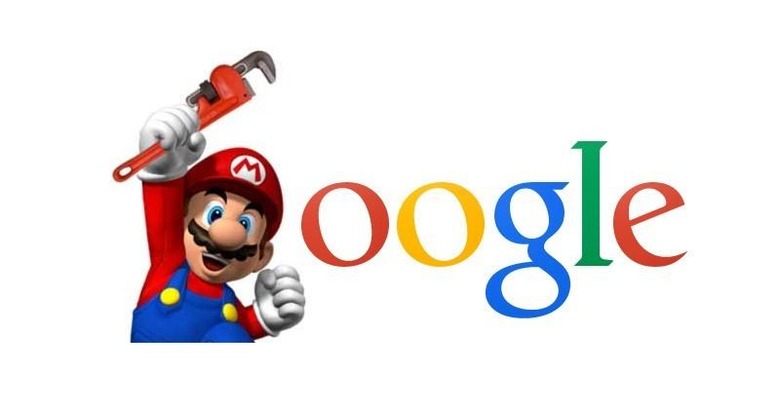 Google seems to be trying to get more and more personal, suggesting things that go beyond our digital personas, perhaps not to everyone's liking. The latest unconfirmed convenience that Google Search users might soon have at their fingertips would be connection to local home service providers, like plumbers, carpenters, and electricians. This would seem to be the next step to Google embracing almost every aspect of our lives, after it started helping us find the best nearby car insurance through Google Compare.
Google is hardly original in finding a way to connect searchers and local services. Just last month, Amazon launched Home Services with the exact same purpose. It partnered with TaskRabbit, an on-demand worker startup in San Francisco, to provide the contacts for local services. It would be like online shopping, except for human resources instead of products, all without leaving the embrace of Amazon's website.
At the moment, it isn't known what implementation Google's equivalent feature will take. One can only presume that when one searches for "plumbers", Google will serve up, in addition to adds and an occasional Nintendo hit, nearby services that can solve that particular problem. That much is probably a no-brainer as a sort of localized and personalized result. The piece that is still missing is the "connect" part, like how will Google directly connect users and such services beyond displaying a mere search result.
At the moment, Google remains mum on this leaked feature, not even confirming if such is even in the works. It is, however, not that far fetched, especially if you consider that Amazon, its rival in many businesses, already has such a service.
VIA: BuzzFeed