Google Search lets you practice pronunciations directly in results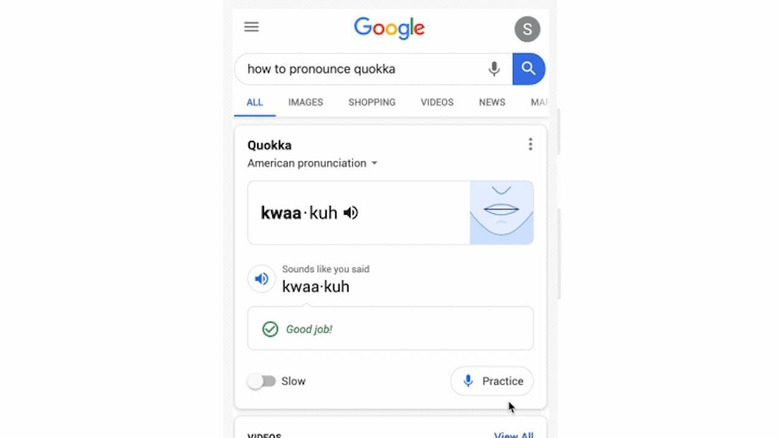 Google may have Google Translate but, especially on mobile, it requires installing a separate app or navigating to the Translate website. In this Google-centric world, the go-to solution is for people to type in a query on their phones or browsers That's fine when trying to find out how a word is pronounced but what if you wanted to try saying it yourself? Thanks to speech recognition and machine learning, you can now do that too right within Google Search.
Google Search has long given users the ability to hear how a word, whether a foreign one or even a lesser-known word in the local tongue, by tapping on the speaker icon in the search result. If you're simply curious or have confidence in your ability to quickly grasp the language, that may be enough. If, on the other hand, you wanted to practice saying the world properly, Google Search now has your back.
A new "Practice" button is being added to such search results in the Google mobile app. This will activate the phone's microphone to hear you speak out the word. Using Google's favorite speech recognition and machine learning special sauces, it will determine if you've said it properly or not.
Sometimes, however, you also want to know what a foreign word actually is. For some subset of such words, specifically nouns, there is often a picture on the web associated with it. If it does, Google will display those images to go along with the word.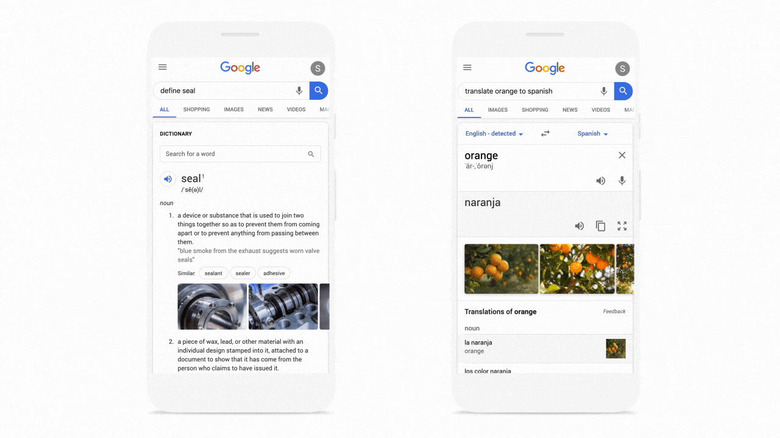 Given not all foreign words can be seen, Google is starting with nouns in English as well as all language translations. For the pronunciation practice, however, Google is rolling out the feature to American English first with Spanish to follow soon.