Google Search can now play podcasts directly from results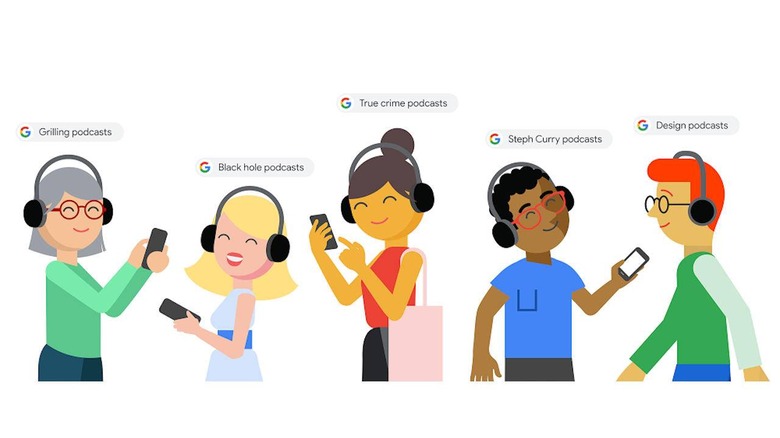 Over the years, Google has been improving search results to give users less reason to navigate away from Google just to find simple answers to their questions. Those range from snippets presented in answer boxes to even video clip previews. On Android, it may even present more information or more controls that remove the need to switch an app. Now Google is doing the same for podcasts by letting users not only search for relevant podcasts but even start listening to them right then and there within the search results page.
Google's podcast-centric announcement actually has two levels. The most immediately visible feature for users is the ability to start playing podcast episodes within search results, be it on the browser or on mobile. That's particularly useful if users simply want to hear a snippet of the episode before fully committing to watching the entire thing.
The second feature is about the search results themselves. In particular, Search will be showing results based on what Google understands from the contents of the podcast episode, not just based on text description or even titles of the episode. Soon, it says you won't even have to add the search term "podcast" and Google will know to surface such results too.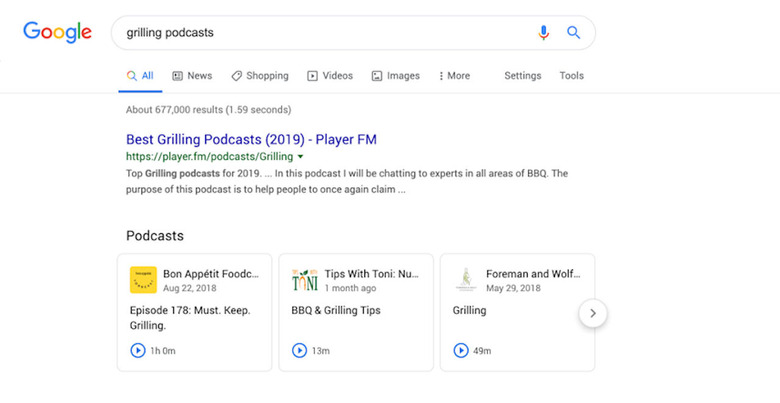 Ironically, that feature isn't yet in Google Podcasts itself, at least not its Web version. It is currently rolling out on Google Search on the web first before making its way to Google Assistant and Podcasts on the Web later on.
Google presents this feature as a way podcasters can quickly attract audiences and promises ways publishers will be able to draw users to their preferred apps or websites, especially those that need purchases or subscriptions. That said, this could spark yet another round of complaints from content providers about how Google may be taking revenue opportunities away from them by removing the need to visit sites and the like, something Google has continued to deny.