Google Search app separates news and personal info into tabs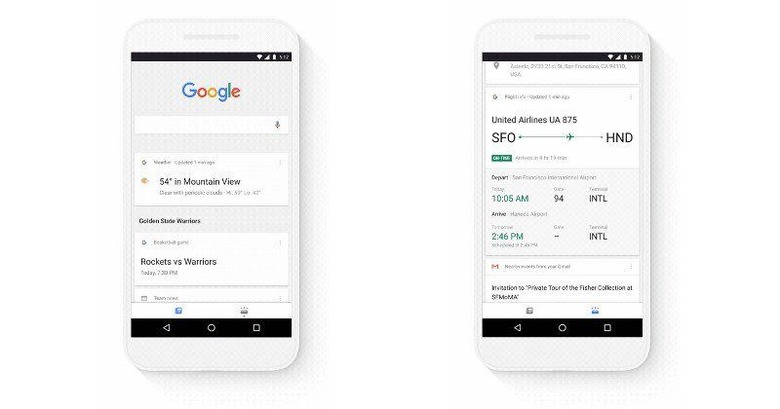 With the launch of Google Assistant, Google Now may have been upstaged. Not everyone, however, will have access to Google's spanking new AI assistant, so Google Now is still in need of much loving. As if to prove that it still has a place for it in its heart, Google has just rolled out an update to its Google Search app that makes Now's contextual information more prominent while also decluttering the app by separating that into a tab of its own.
Google Now is intricately tied to Google Search as part of the service that bubbles up timely and relevant contextual information when you need it. Things like flight details, appointments, and birthdays are the most common cases. But Google Search also surfaces other non-personal items, like headlines and news that Google or you have determined to be of interest. In the past, all that information thrown in together in a single page. Not anymore.
The updated Google Search app now has two tabs. The first time is called the Feed and, as the name implies, is all about news and current information. That latter also includes things like weather, stock exchange, and other things you might be interested in, either because you told Google so or because of your search habits.
The other tab is called "Upcoming" and is what most people would think of as Google Now. It is a dashboard of personal information for upcoming events, reminders, and todos, all in a page of its own.
The Google Search update is rolling out worldwide, but those in the US have dibs on one particular feature. They will be able to tell Google whether or not they like certain topics through cards that will appear in their Feed section. That feature will roll out to the rest of the world in the coming months.
SOURCE: Google