Google says these are the best Android apps of 2015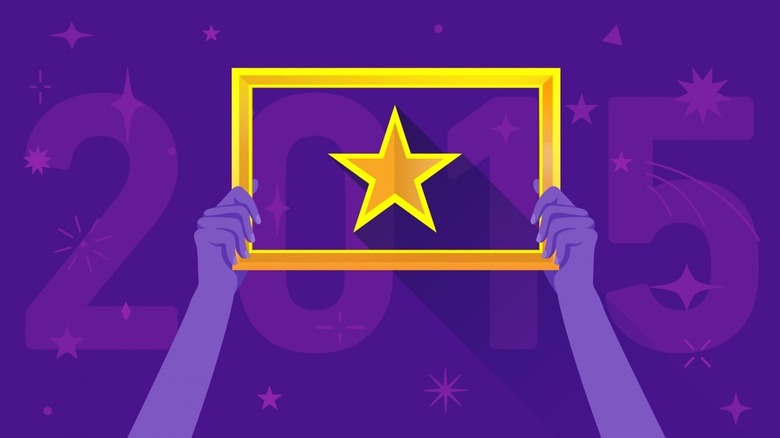 With the sheer quantity of mobile apps launched every week you could be forgiven for losing track of the gems. Enter Google with a handy primer covering not only the latest releases but what the search giant believes are the very best apps for Android in the whole of 2015.
In games, popular casual titles like Candy Crush Soda get a mention, and both Minecraft: Story Mode and Minecraft: Pocket Edition make an appearance too.
Crossy Road also comes recommended, while Need for Speed: No Limits keeps the popular franchise in the shortlist.
Elsewhere, Robinhood and HBO NOW get singled out among general apps, and Google's own YouTube Kids app has a mention as well. There's a mixture of titles you'll probably have heard of, like Twitter and Skype, with up-and-comers such as Twitch in there too.
The list doesn't stop at apps, however. Google has also thrown in the top-selling music from 2015, together with the most popular videos and books.
That includes Adele's 25 and Drake's If You're Reading This It's Too Late, along with Interstellar and Lucy. E.L. James walks away a winner in ebooks, with the Fifty Shades series grabbing a handful of slots.
Disagree with Google's picks? Think there's something the search giant missed out as it sifted through the best of the year? Let us know in the comments.
SOURCE Google Play