Google rolls out first Android N dev preview OTA update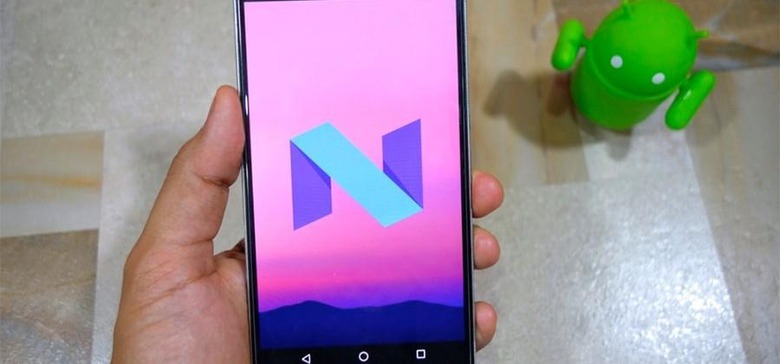 Earlier this month Google officially launched the dev preview of the next flavor of Android called Android N. With the launch of Android N Google did something a bit different by offering up a very early version of the OS that was festooned with bugs and issues. In fact, Android N was so buggy and early that we recommended you not download it unless you actually made a living as a developer.
Google has now rolled out the first OTA update for Android N and presumably this update addresses at least a few of the bugs plaguing the OS at its early state. Along with the OTA update, Google is also rolling out updated factory images for the Nexus 5X, 6P, and Nexus 9 with updated build number NPC56W/X. At this point, we aren't exactly sure what gets fixed in the update, there is no changelog.
We can only assume the update beings bug fixes and performance updates. Presumably, Android N is still far from stable and ready for the average Joe to install. The updated factory images will allow you to flash the new update to your device if you don't want to wait for the OTA prompt.
There are some cool features coming with Android N. One of the coolest is the split-view multitasking feature, N also gets a redesigned notification bar. The finally release version of Android N is expected to launch in Q3 2016. We have month before that will happen. If you want to read more about what's new in the N update, check out our story on just that from earlier this month.
SOURCE: AndroidBeat