Google Rolling Study Halls project brings WiFi to school buses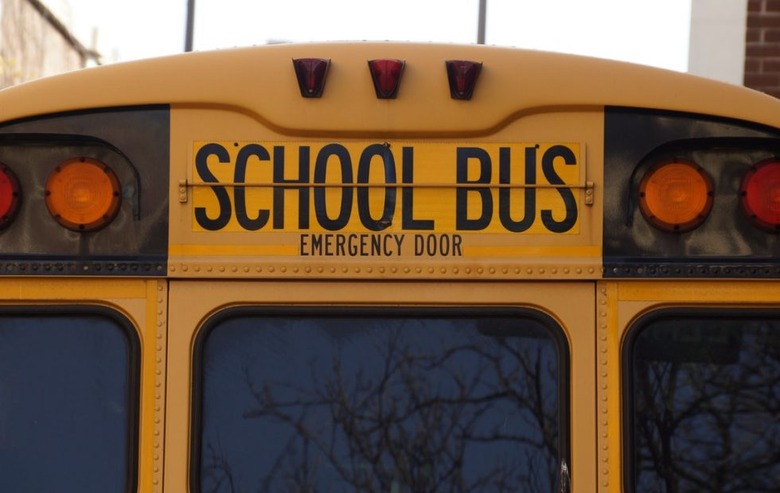 Google has expanded its Rolling Study Halls initiative, bringing connected buses to another 16 school districts to help students learn and complete homework during their commutes to and from school. The expansion is starting with Colorado's Deer Trail School District, which will join the initial pilot locations in South Carolina and North Carolina. The program, for now at least, is focusing on rural communities that have long commutes and poor Internet availability.
The idea behind Google's Rolling Study Halls is that many students in rural and low-income communities have long commutes and/or poor access to adequate Internet connectivity. The time they spend on the school bus traveling to and from school is a great time to complete homework and other schoolwork assuming an Internet connection is available. As part of the program, Google is equipping district school buses with mobile connectivity.
According to Google, the pilot projects resulted in increased "digital fluency" and math/reading proficiency. Because most homework requires an Internet connection to complete, equipping buses with WiFi could help close the so-called "homework gap" — the issue of some students having poor grades due to their inability to complete Internet-based homework assignments.
School districts tapped for the Rolling Study Halls program are given mobile WiFi routers, data plans, as well as devices for the students to use on the bus. Google is also working with the districts to make sure an educator is on board each bus to provide students with help when necessary.
The company indicates on its Rolling Study Halls page that it is working with officials to develop off-the-bus solutions for providing students with Internet access. However, additional details about that effort wasn't provided. The program's expansion is being conducted in partnership with non-profit CoSN and Kajeet.
SOURCE: Google Blog