Google Rivet helps kids learn to read using speech recognition and AI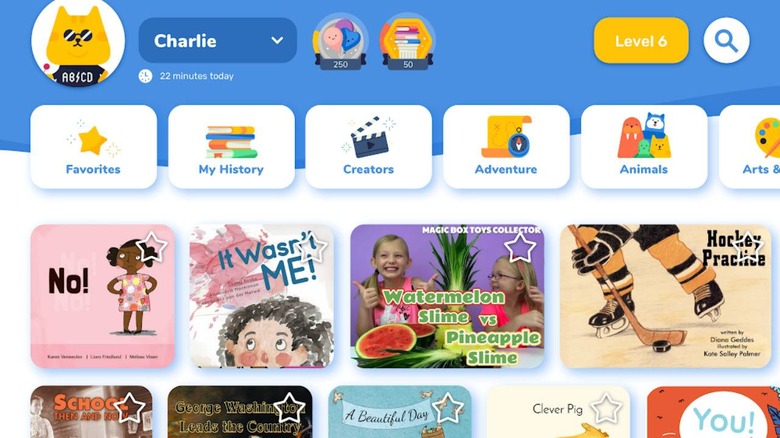 There still an ongoing debate on the positive and negative effects mobile devices and apps have on kids today but the cat is already out of the bag. Phones and tablets and apps are here to stay and some would rather turn those into learning tools than burn them at the stake. Unsurprisingly, Google is one such proponent of crafting tools to educate rather than hinder and its skunkworks arm Area 120 has developed Rivet exactly for that purpose.
Reading is one of the most fundamental skills humans need to develop in order to thrive but there are some fears that the mostly pictorial nature of kids' apps on mobile devices could hamper the early development of that skill. There are, of course, no shortage of reading apps for kids but Area 120 naturally has some special sauce to make Google Rivet better.
Specifically, the app uses speech recognition and some AI to help kids learn to read. Since young ones learn reading by actually speaking them out loud. Rivet then uses that to provide feedback and assistance, which also doubles as a tool for teaching kids how to pronounce certain words.
Rivet has multiple modes and features towards that goal. The one that parents might want to turn off is "Follow Along" so that kids won't let the app just read for them. They can, instead, tap on a word for help reading it or let Rivet grade them on how well they're reading a word.
Rivet is available on both Android and iOS but only the Android version, for now, has Real-Time Feedback that can detect if the child is struggling reading a word and automatically offer some help. Google boasts that Rivet has access to over 2,000 free books covering a wide range of ages and topics, carefully curated for young ones. Hopefully, like other Area 120 experimental projects, this sticks around long enough.