Google reveals plan to appeal France-issued privacy penalty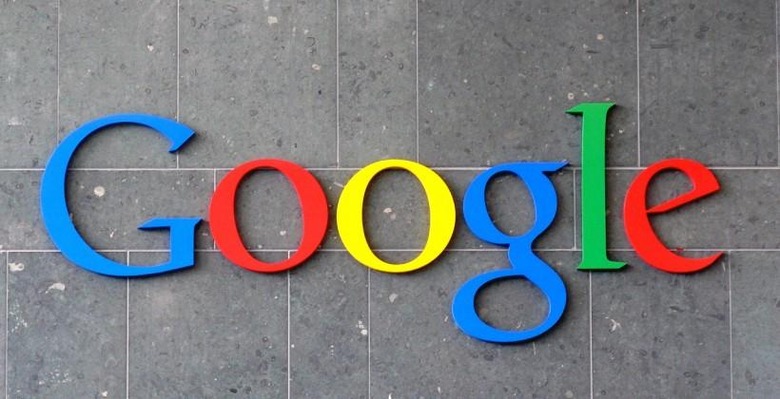 Last week, France's Commission Nationale de L'informatique et des Libertes, more commonly known as the CNIL, hit Google with a fine over a long-brewing spat concerning privacy laws and the Internet giant's requirement to follow them. Today in a statement, Google revealed it is appealing the $205,300 fine, the largest ever issued by the CNIL.
Reuters has confirmed the plan to appeal, having receive the following statement via email from a Google spokesperson: "We've engaged fully with the CNIL throughout this process to explain our privacy policy and how it allows us to create simpler, more effective services. We're now appealing their decision."
The issue concerns the consolidation of many privacy policies into one, as well combined data collection and how users are advised of what information is being gathered. Google was given three months to correct issues raised by the CNIL back in mid-2013, the deadline to which ended in September. Google did not make the required changes, which would have brought it in line with France's laws.
The reasoning, at least in part, was Google's stance that France's laws weren't applicable to all of the users within its nation. The company was advised last year of the possible fine should it not make the required changes, which, in the grand scheme of things, is very little money for the Internet giant to be tossing around. In addition to paying the fine, Google would also be required to put a notice on its France-specific domain.
SOURCE: Reuters
Image via Carlos Luna